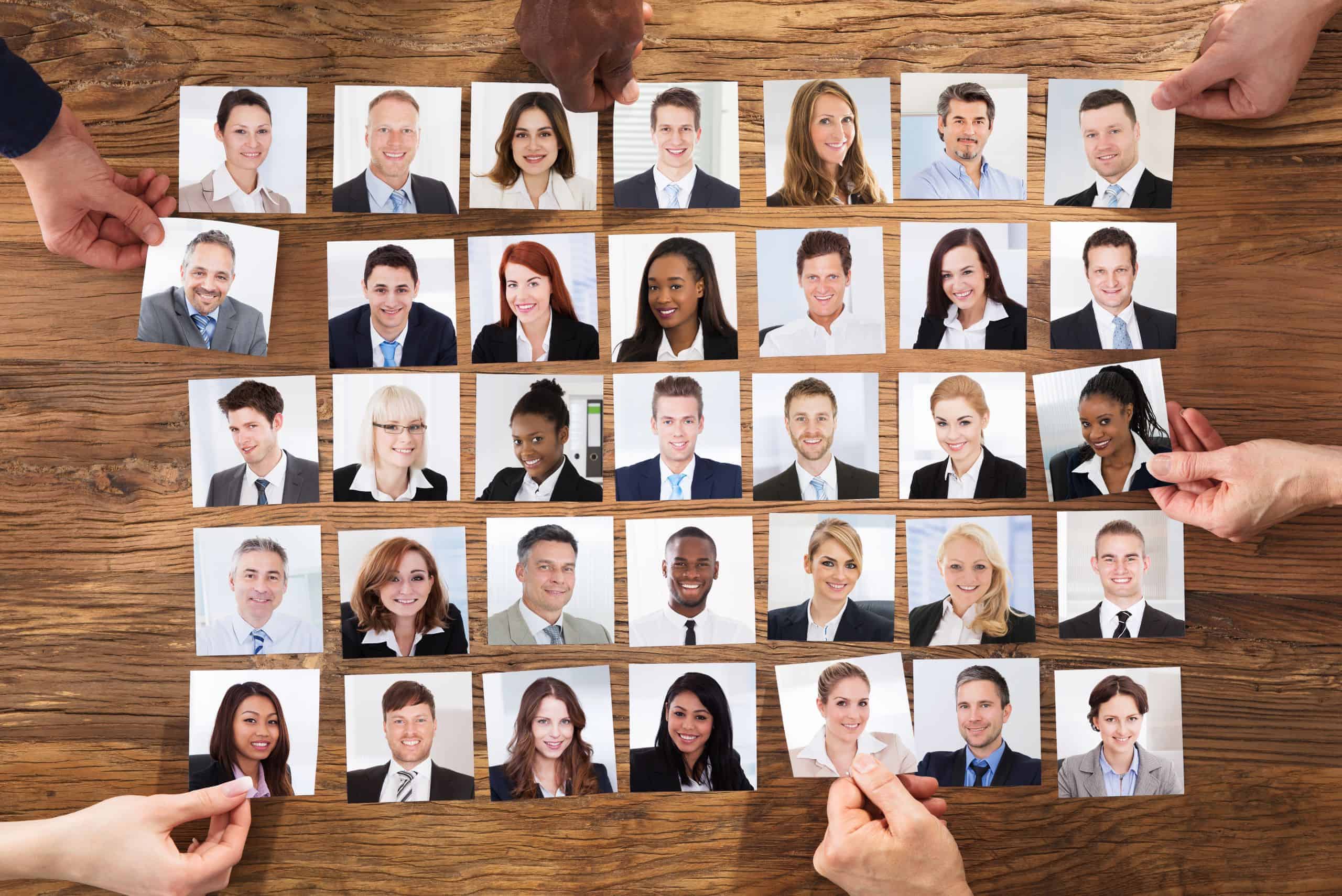 How is Your Organization Handling the Growing Need for Selection? People are the most important asset in any organization.
Hiring and retaining great people is a high priority for every organization. In this ongoing-pandemic environment, it has become a critical necessity. And while most senior leaders identify "people" as one of their top five success factors, finding, retaining, and building those people is a new ballgame. Many organizations struggle to nail down the secrets of recruitment and selection, as significant changes in the job landscape have disrupted employers and employees alike.
Even so, this disruption can be good for your organization. New talent can and will come from anywhere, both in terms of geographical location as well as industry. But this also means that you're likely competing with more industries and in different locations for that talent. A recent study shows that 4 in 10 workers plan to leave their current job within the next year. This shift in the workforce could lead to more availability of great candidates, but it also means that there's a greater pressure to create an environment in which they want to stay.
The finer points of selection can fall to the wayside in the best of circumstances, not to mention in this difficult business climate. It's easy to think about selection as more of an "as-needed" process rather than an ongoing strategy, especially when executives are also battling growing concerns over poor management, stifled innovation and decreased confidence. But it remains true that companies that master selection and think about it as a complete, ongoing process and give it high priority are able to build and grow with exceptional results.
Investing in your people can make your organization a winner in the current competition for talent. But great selection requires a new way of thinking. To increase your return on your investment in people, consider leveraging the following strategies:
Define the work required: The external environment changes constantly. Failure to adapt the organization's work to meet these changes sets you up for poor results. The foundation of good selection begins with engaging employees to constantly understand the external environment and define the work required.
Hire for match: When seeking talent, aim for a "match" between the candidate and the skills required to do the work.
Ensure that current employees are engaged in the process and commit to a system that seeks the match above all else.
Define ALL the skills needed: As work changes, so do the skills employees need to succeed in their work. Understanding that technical know-how is but one element of the equation and increases your probability of finding a true match.
Constantly realign: As the environment changes, so should the people doing the work. Employees tacitly understand this phenomenon and tend to informally change the scope of their jobs over time. Formalize the process—give employees the authority, autonomy and support needed to shift their work to meet the requirements of the business.
Train key skills: Commit to building employees' skills not only to improve their performance today, but also to prepare them for future needs and opportunities.
People are the most important asset in any organization. Finding, growing and retaining an effective team contributes tremendously to your bottom line – the costs of not doing so can be devastating.
Talent acquisition requires more than finding people with the right technical skills and experience for the job. Leaders must find people that use their skills to work smart, have the commitment to work hard and demonstrate the personality skills to work well with others.
Want to learn more about Selection hiring for match in your organization? 
Join Bell Leadership for an upcoming seminar on Selecting Achievers™ where you will gain a proven, powerful framework for attracting, developing and retaining great people. Selecting Achievers provides strategies for companies to identify people who will excel in your organization and who will work to accomplish your goals.
Bill Sanford, M.S. is a Leadership Trainer, Speaker and Coach with the Bell Leadership Institute, dedicated to helping people develop their personal effectiveness and leadership skills to contribute to humankind.