WE BUILD LEADERS, THAT'S WHAT WE DO
Bell Leadership Institute is a premier leadership development company that has been successfully building executives, leaders and organizations for over 50 years. In this video, you will hear from Bell Leadership's passionate team of leaders about what sets Bell Leadership Institute apart and our long term plans to continue expanding our business. Our mission is to help people develop their personal effectiveness and leadership skills to contribute to humankind. We take tremendous pride in helping organizations become more efficient and cohesive in its execution of vision and strategy. Contact us to develop a comprehensive leadership development solution that will best support you, your team and/or your organization.
The History of Bell Leadership
Dr. Gerald Bell, founder of the Bell Leadership Institute, remembers his first "Aha!" moment with regards to studying leadership: he was 29 years old, a visiting professor at Harvard Business School, involved in a consulting project with the Coca-Cola Company to recommend a new CEO. He remembers knowing intuitively which candidate was best, but was concerned that there was no factual, research-based proof for his selection. The candidate he helped choose ended up being approved, and succeeding in his role … but Dr. Bell never forgot how stressful it was not having data to back up his choice. The challenge of determining "What makes an effective person and leader?" led to a lifelong personal mission and in 1972 he founded the Bell Leadership institute to answer that question.
Dr. Bell's research into leadership and his interest in people's behavior actually started long before his Coca-Cola epiphany. Throughout his childhood he observed how people behaved in workplace situations, from selling and delivering newspapers as a boy of 8, to picking cherries and rogueing peas in the Midwest as a 10-year-old, to working in his father's hardware store as a young teen. Dr. Bell recalls wondering why some people were happier, more successful, more enthusiastic about their work than others; he credits those experiences as the birth of his curiosity for his life's work.
In his early professional career, he was deeply involved in academia, as a visiting professor of Organizational Leadership at Yale University and Harvard Business School. But he realized the academic literature at the time was not sufficient to illustrate the reality of leadership in the modern business world.
The Bell Leadership Institute has since conducted hundreds of thousands of interviews with managers, supervisors, and their colleagues, around the world, to determine the traits of the best, and worst, leaders. By collecting, collating, and studying this data, Dr. Bell found six major areas of behavior that the best leaders exhibit—and the worst leaders exaggerate to an extreme—that led to his development of the Achiever Model. This groundbreaking model of personality and behavior became the basis for Dr. Bell's ensuing work.
Our mission "to help people develop their personal effectiveness and leadership skills to contribute to humankind" has been the guiding principle for the Bell Leadership Institute for the past 50 years helping over 500,000 leaders, from more than 5,000 organizations, in over 50 countries through consulting, coaching, training seminars, and lecture series. Expanding from the original Achievers seminar, Bell Leadership Institute has developed educational programs focused on achieving leadership mastery by building skills in communication, selection, teamwork, change, and more.
Milestones during our 50-year history:
Dr. Bell published his first book, The Achievers

First year of Bell's Leaders' Roundtable: A Master Class in Leadership for Senior Executives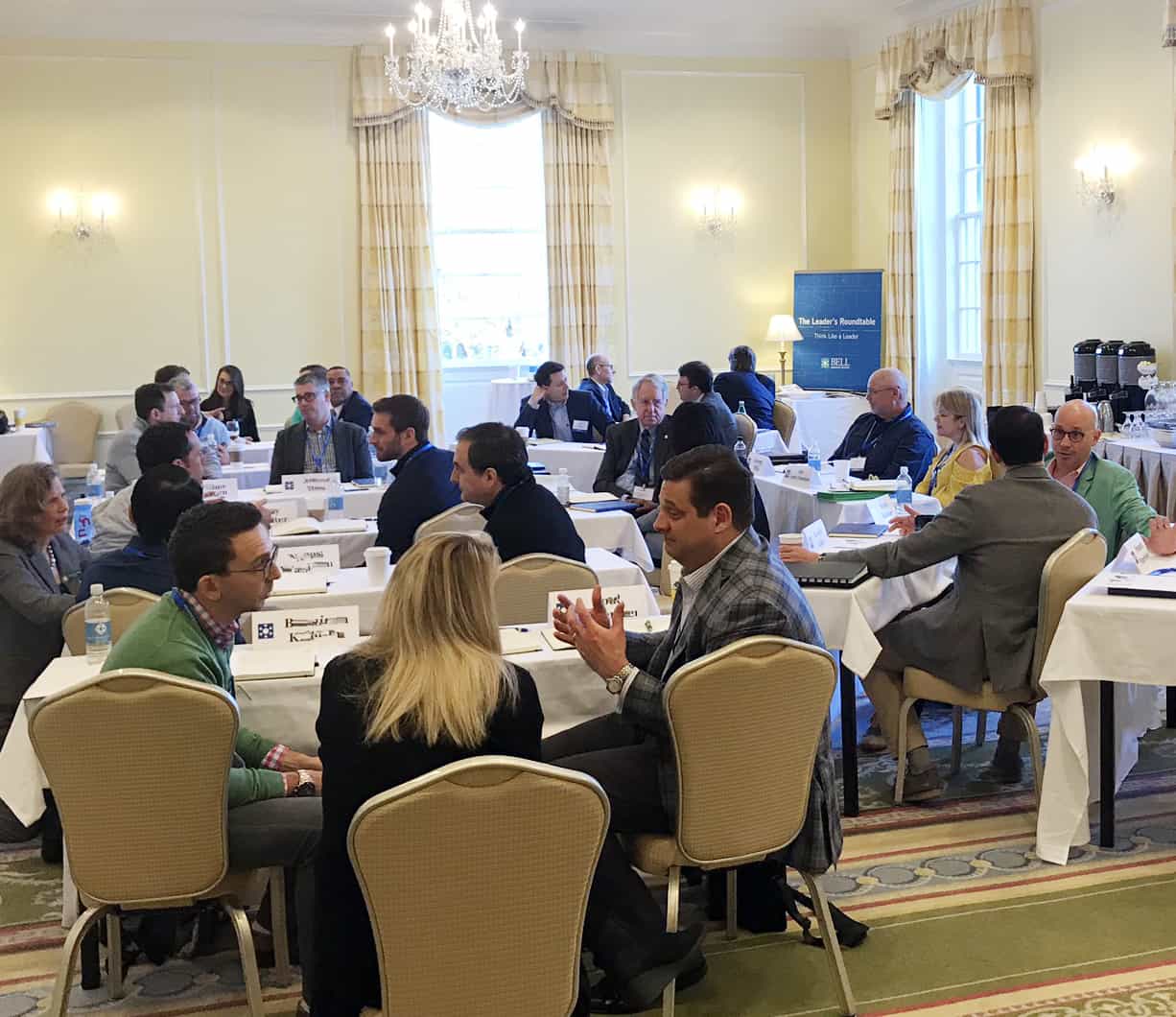 Bell Leadership seminars first opened to the public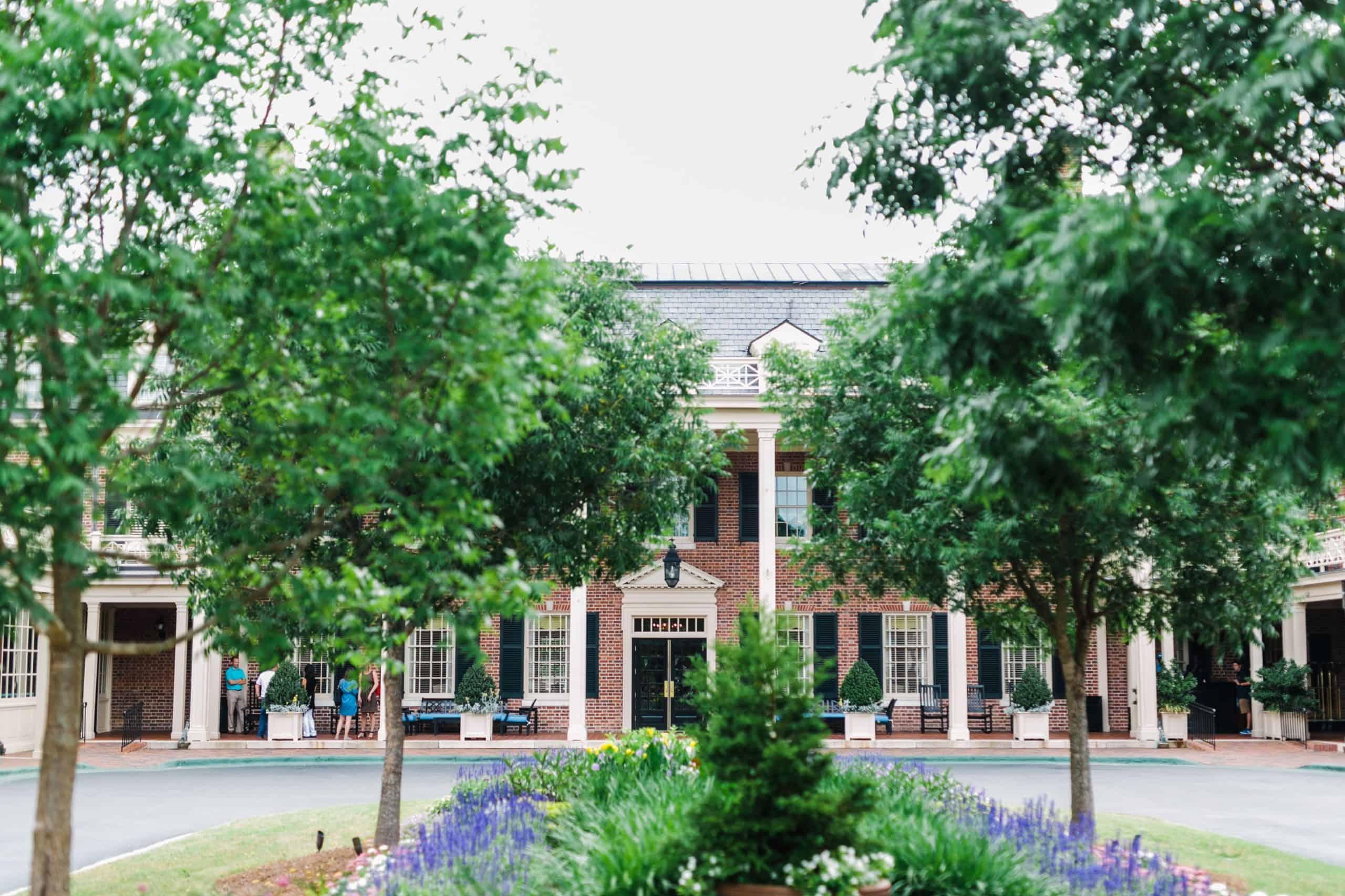 Dr. Bell co-authored The Carolina Way with Coach Dean Smith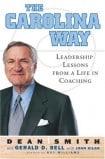 Launch of Bell Licensed Program offerings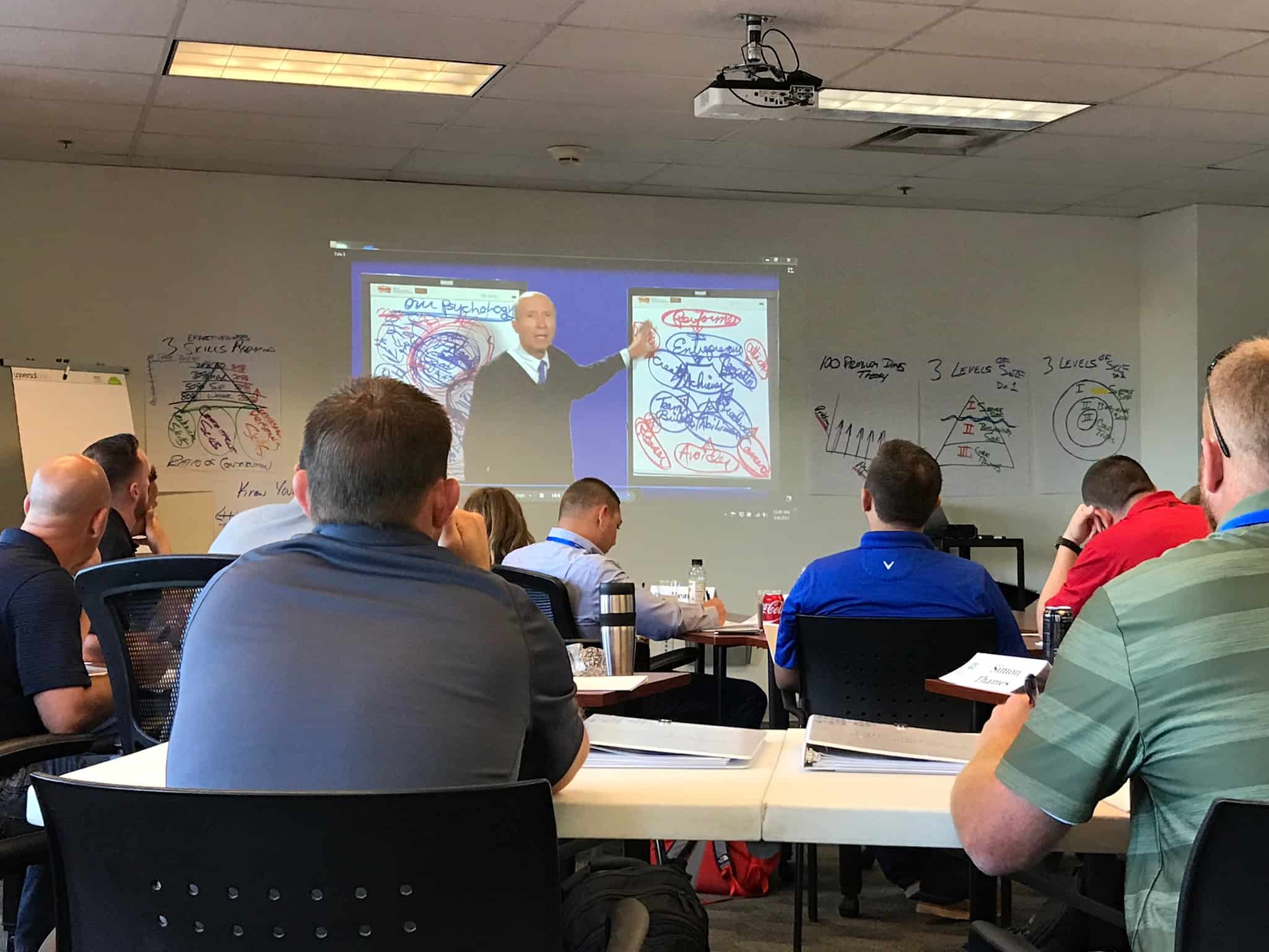 Building expansion opened in Chapel Hill, tripling Bell's footprint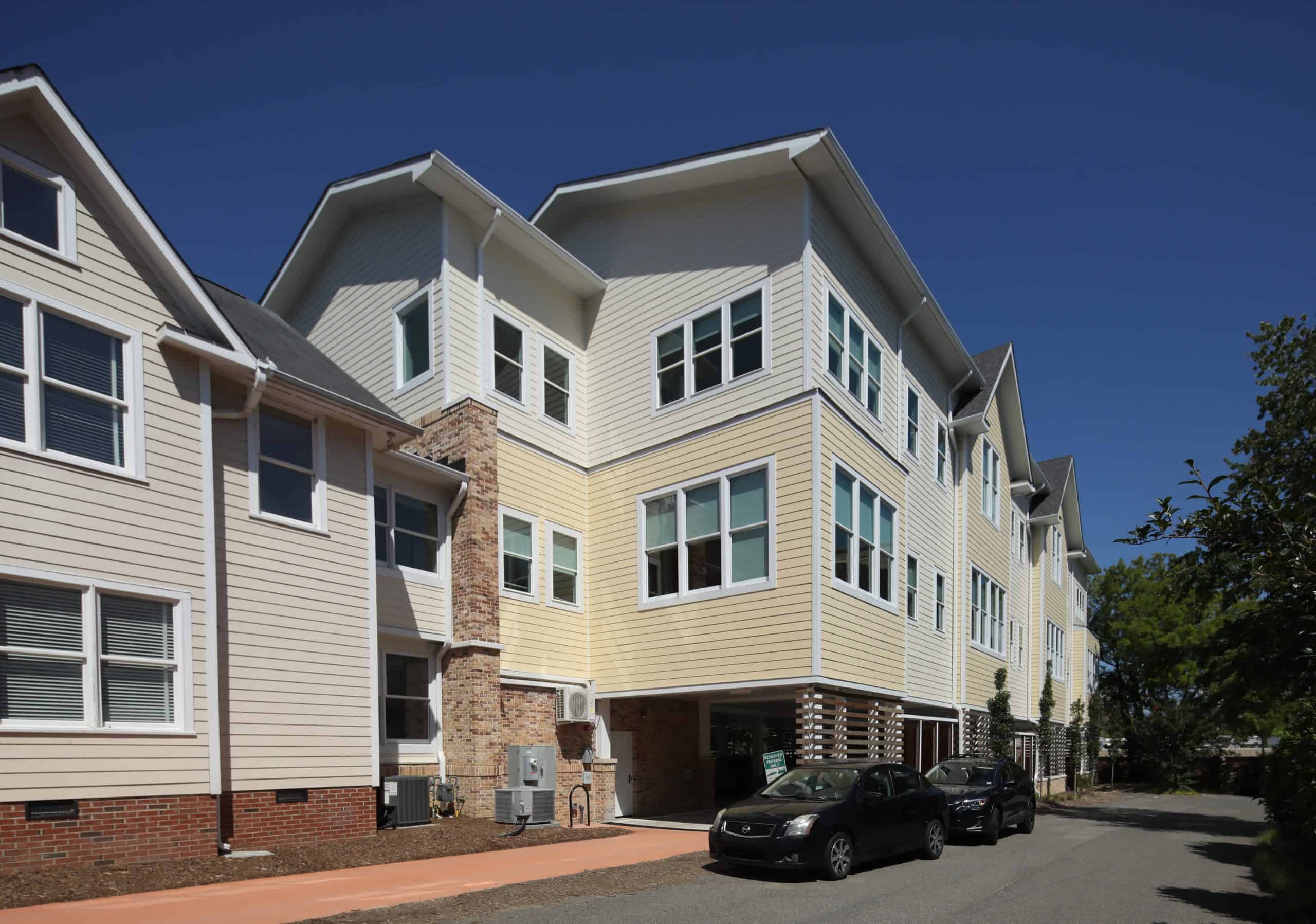 First Live, Virtual Achievers Seminar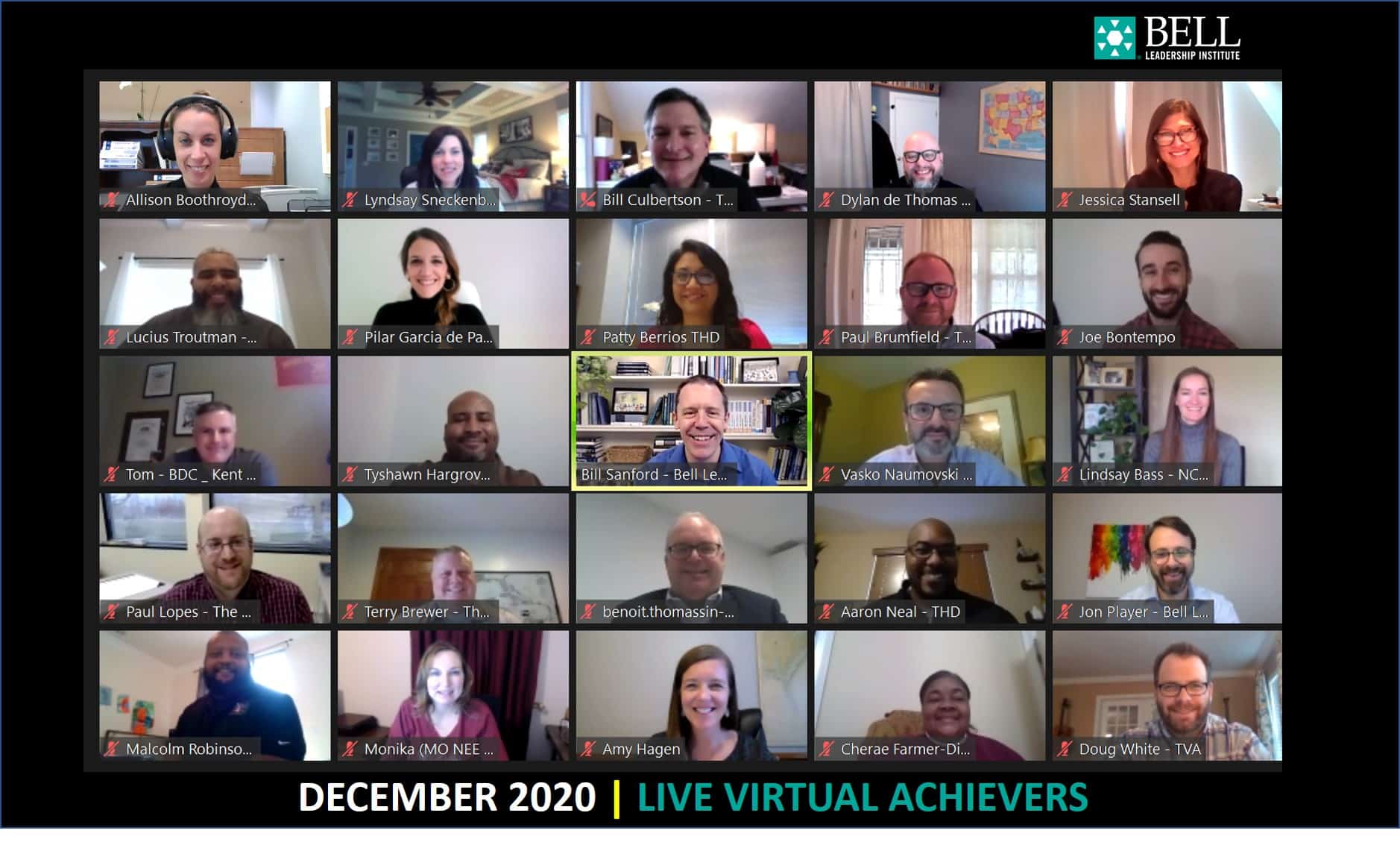 Over the past 15 years our team has expanded to include more than a dozen more professionals to lead and facilitate our programs, conduct data-driven research, and provide client support.
The global Covid-19 pandemic of 2020 created a unique and necessary opportunity to develop and modify our virtual program offerings. We were able to convert some of our most popular programs such as Achievers, Advanced Communication, and Selection, as well as the Leaders' Roundtable and executive coaching, into more than 100 virtual seminars that took place regularly over the 12 to 15 months of "lockdown."
Because the pandemic played such a massive role in the very fabric of our society, and created such entirely new and extremely difficult challenges for leaders, we saw it as an opportunity to gain and share knowledge. In 2020 we launched an online interview series, "Extraordinary Achievers, Extraordinary Times" where Dr. Bell set out to answer the question "How do Achievers lead during a crisis?" through a series of executive interviews.
In the coming years, Bell Leadership Institute plans to publish several book series based on Dr. Bell's most important and popular research beginning with a series on the Seven Essential Skills of Advanced Communication and The New Achievers.
Bell Leadership Institute offers a suite of solutions to support today's leaders and address their unique set of goals, objectives and challenges. Our experienced team of Bell Leaders are ready to support you and your team as you build leadership mastery.
Leadership Seminars
Live, in-depth seminars that equip you to lead
like the best in the world.
Custom Solutions
Flexible learning solutions, custom designed to
address your unique leadership challenges.
Executive Programs
A catalyst for success, exclusive programs designed
for senior level executives.