LEADERSHIP SEMINARS
Bell Leadership programs are often referred to as "life-changing." Our seminars are based on more than 50 years of research understanding the key drivers behind the most successful leaders. We offer a comprehensive suite of seminars based on these insights.
THE LEADERSHIP MASTERY SERIES®
The 8 essential building blocks of Leadership Mastery. It starts with building yourself.
Are you looking to solve a specific Leadership Development challenge?
We have the leadership solution that will meet your needs and deliver immediate results.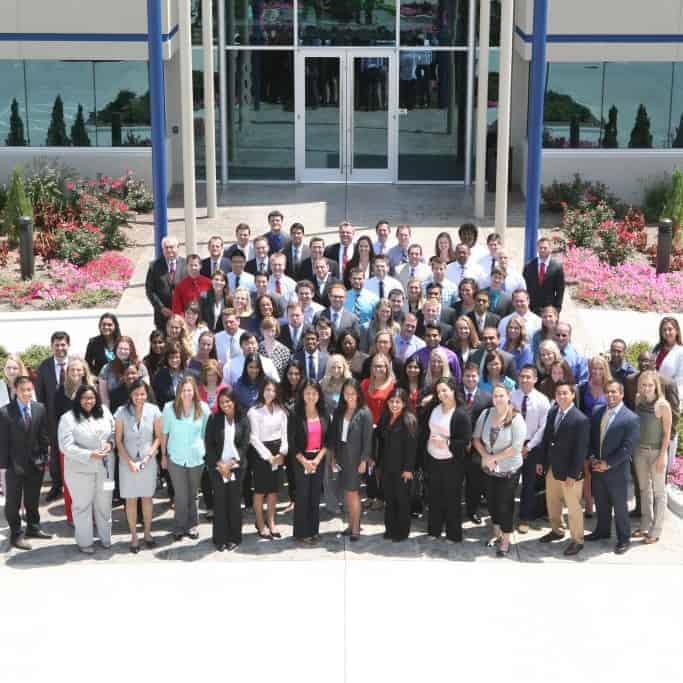 Bring your team together for a leadership program custom-designed for your team based on your needs in the location of your choosing.
REGISTER FOR OPEN ENROLLMENT SEMINARS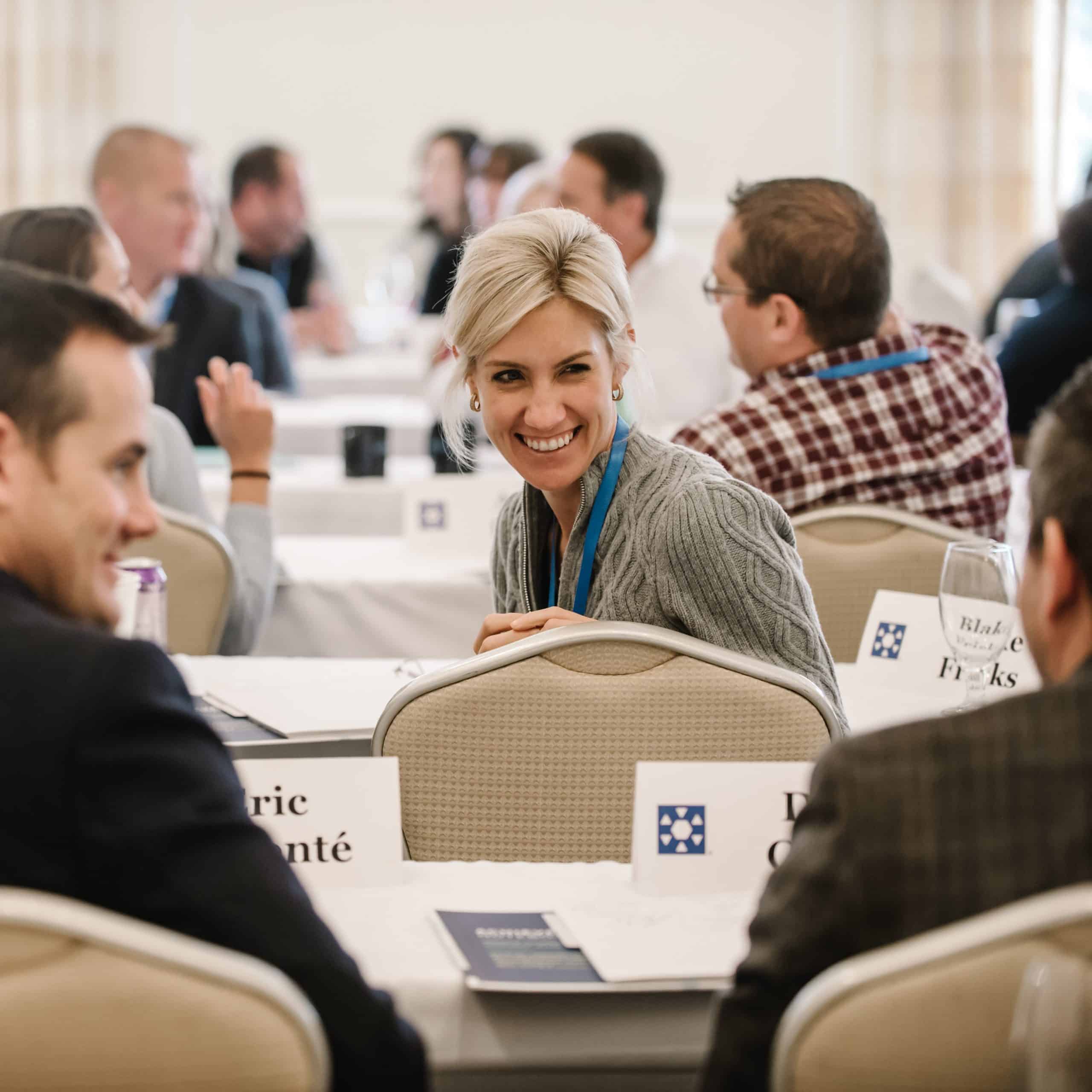 You and your team will join participants from various companies to connect and learn leadership concepts together live in-person or online.
BECOME A BELL LICENSED ORGANIZATION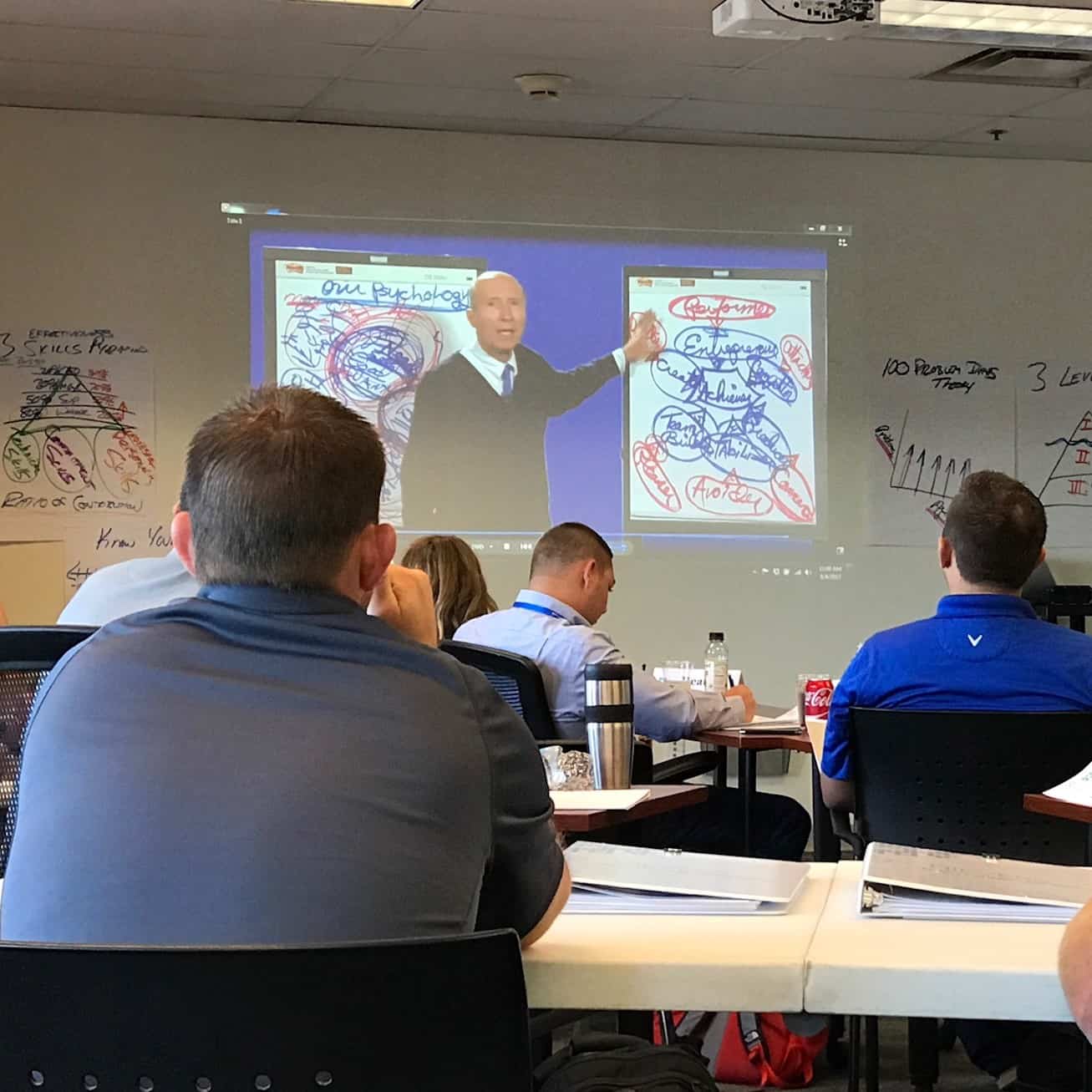 License our leadership training and your internal training team can quickly deliver our proven programs and concepts within your organization.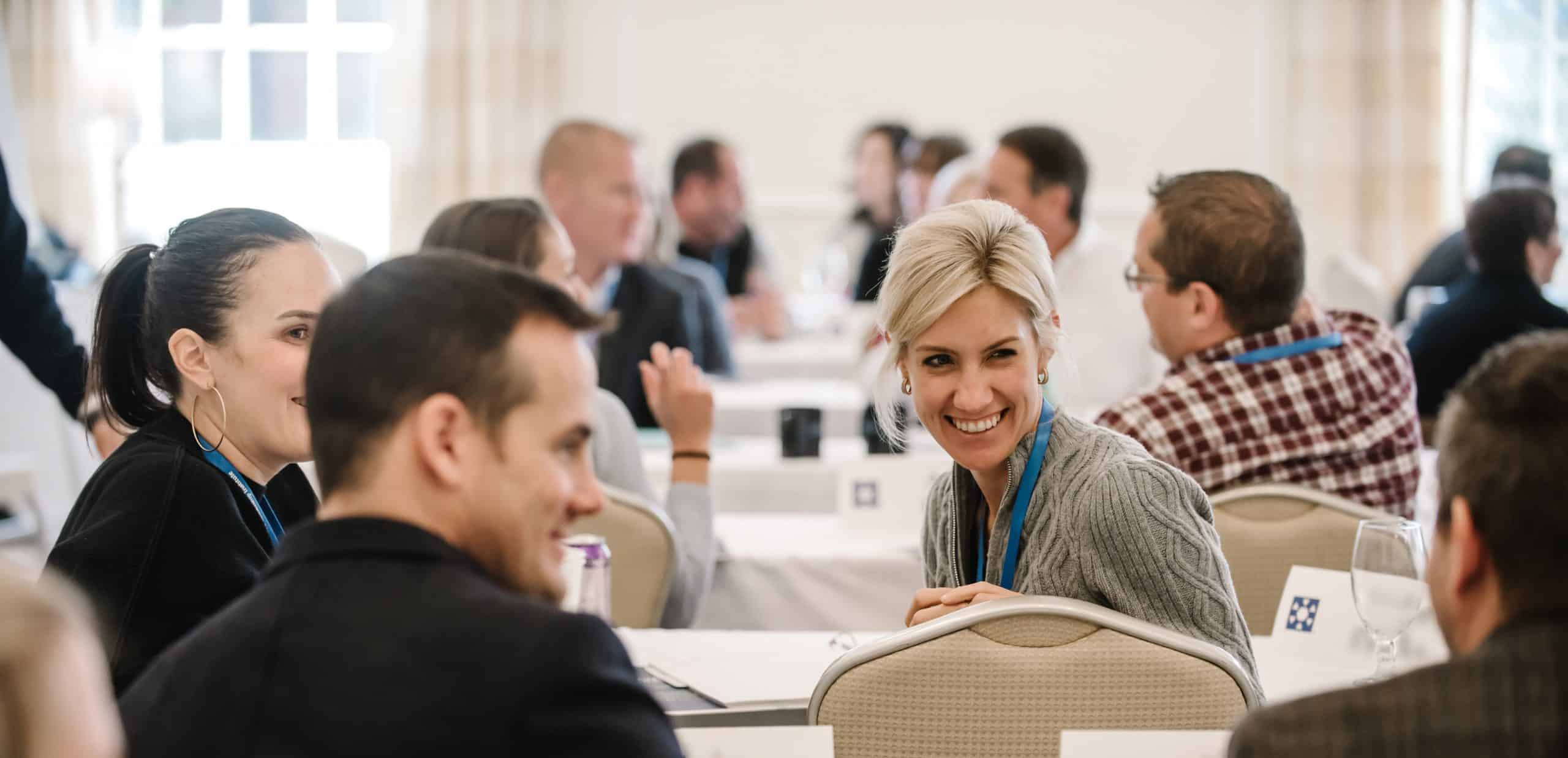 OPEN ENROLLMENT SEMINARS
Our seminars are offered locally in the heart of Chapel Hill, North Carolina.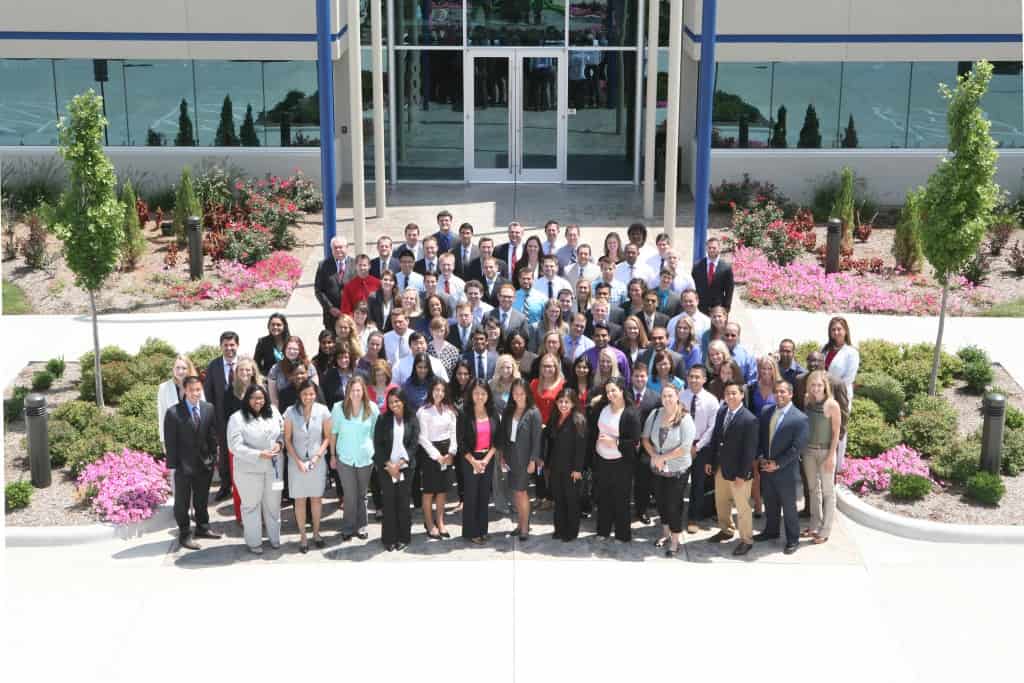 CUSTOM OFFSITE
Our trainers lead a program on-site at your office, at an offsite location of your choosing or virtually.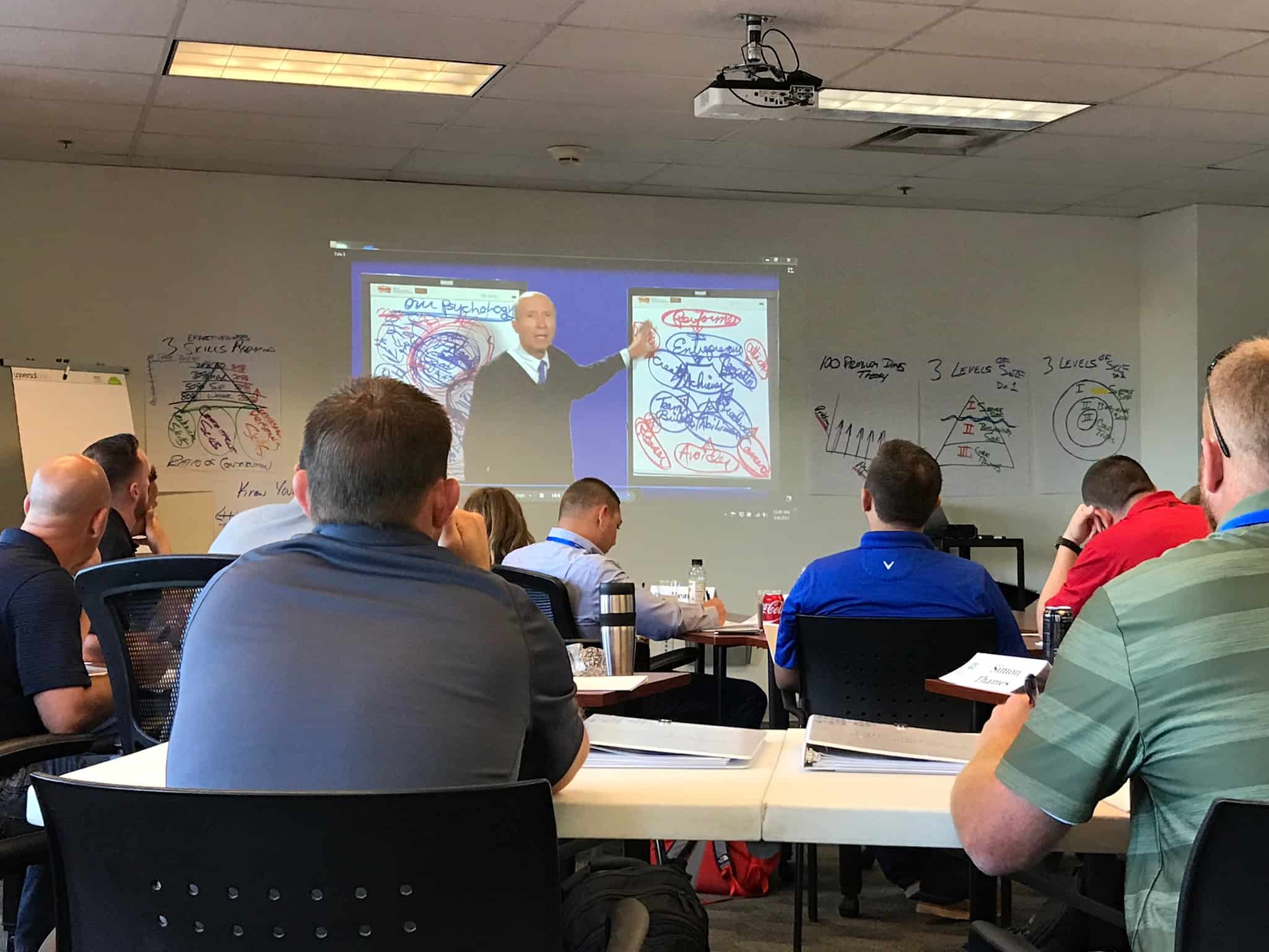 LICENSED PROGRAMS
Build the Achiever culture from within by training members of your organization as facilitators.