Leaders often refer to their experience at a Bell Leadership seminar as both personally and professionally "life changing." Whether you choose to participate in a seminar individually or with members of your team, our programs are a highly-personalized experience that provide you an opportunity to disconnect from your busy day to day and engage deeply as you build your skills. Our Bell Leaders provide in the moment coaching and support and are a valuable differentiator to our participants' experience.
Each seminar offers fresh insights, skills and practices that will contribute to building your leadership mastery.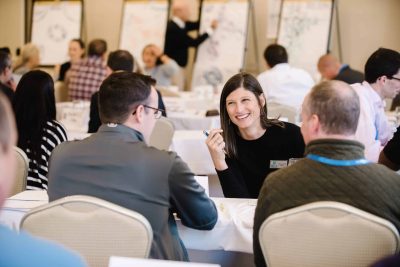 "The staff is truly phenominal. Genuine people that bleed the mission statement. My deepest gratitude."
Chuck Hannah
Business Unit Director Plastics, Herrmann Ultrasonics
THE LEADERSHIP MASTERY SERIES®
The 8 essential building blocks of Leadership Mastery.
It starts with building yourself.
Are you looking to solve a specific Leadership Development challenge?
We have the leadership solution that will meet your needs and deliver immediate results.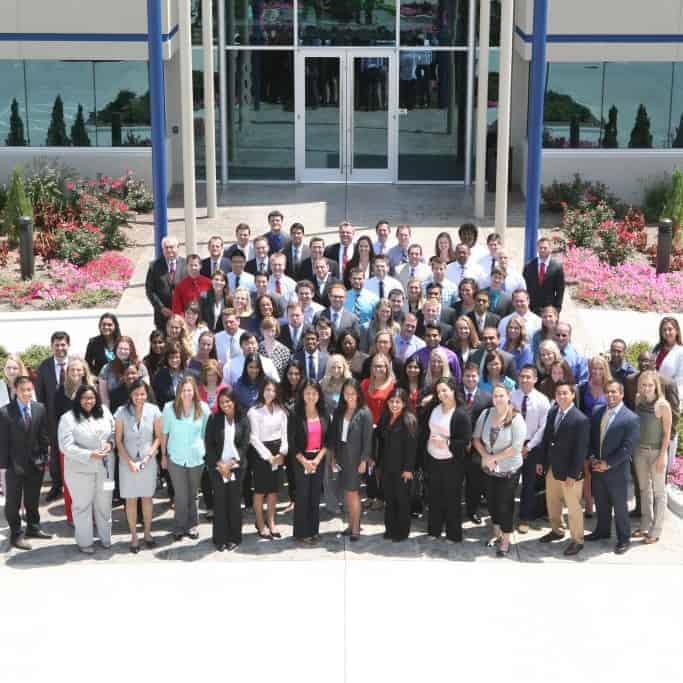 Bring your team together for a leadership program custom-designed for your team based on your needs in the location of your choosing.
REGISTER FOR OPEN ENROLLMENT SEMINARS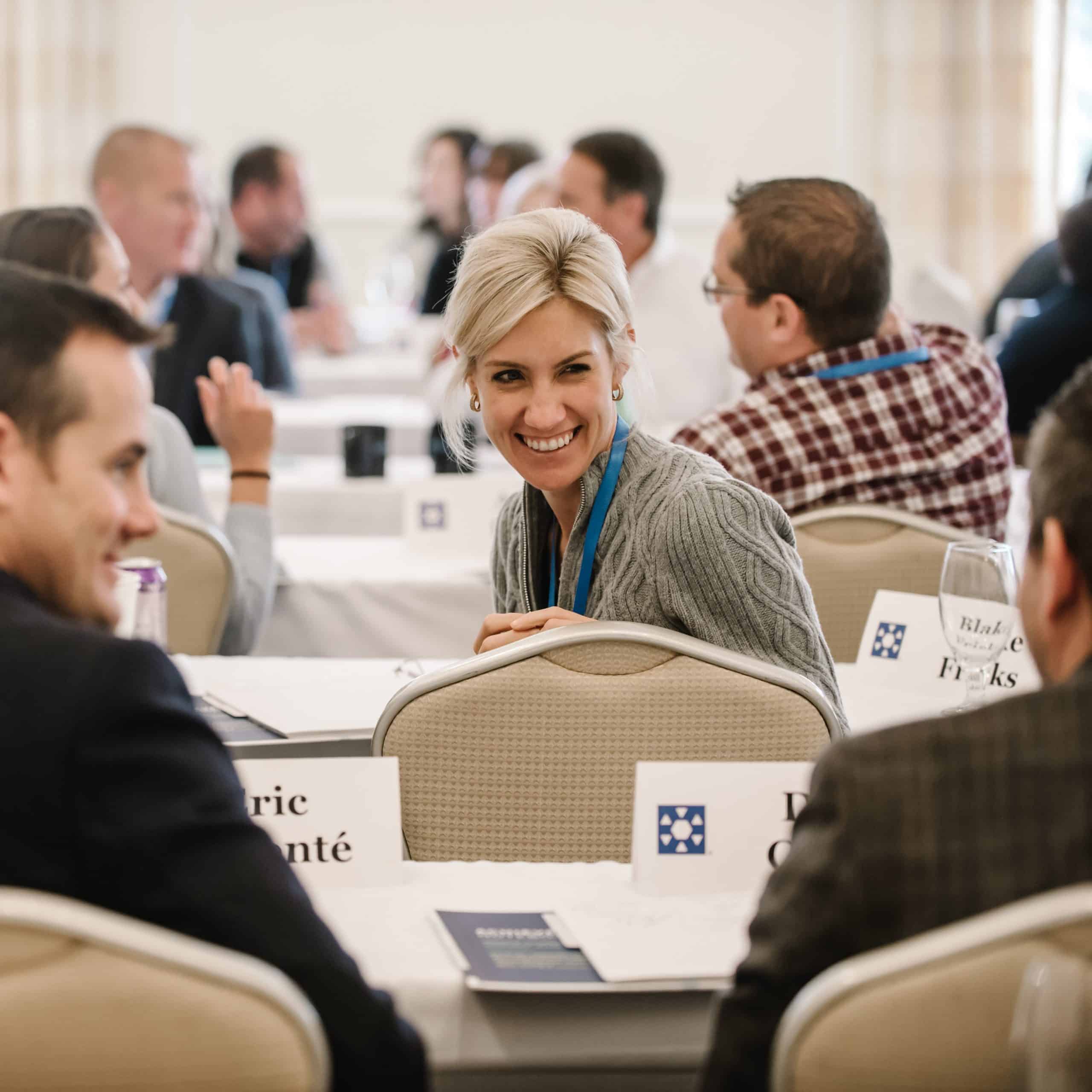 You and your team will join participants from various companies to connect and learn leadership concepts together live in-person or online.
BECOME A BELL LICENSED ORGANIZATION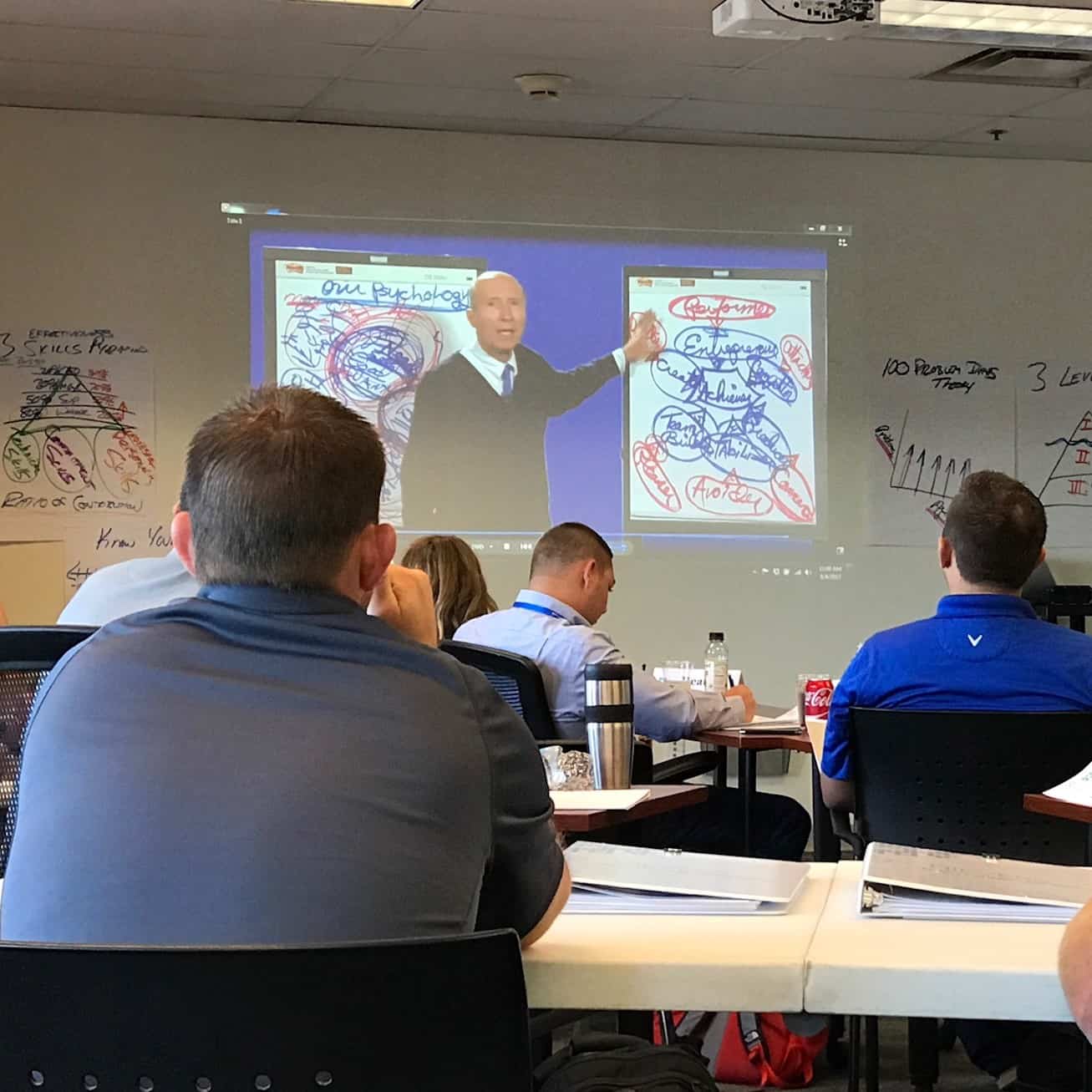 License our leadership training and your internal training team can quickly deliver our proven programs and concepts within your organization.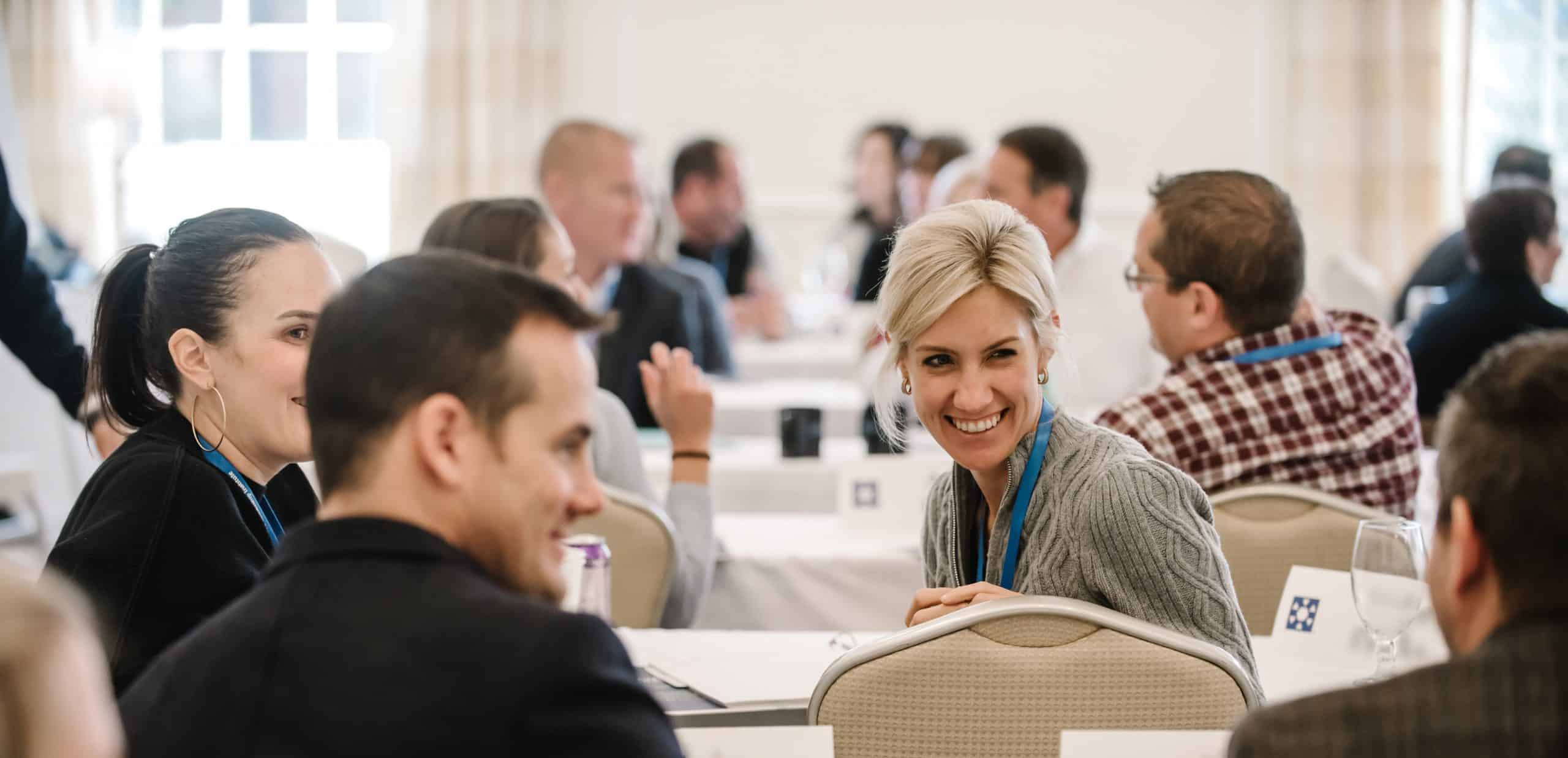 OPEN ENROLLMENT SEMINARS
Our seminars are offered locally in the heart of Chapel Hill, North Carolina.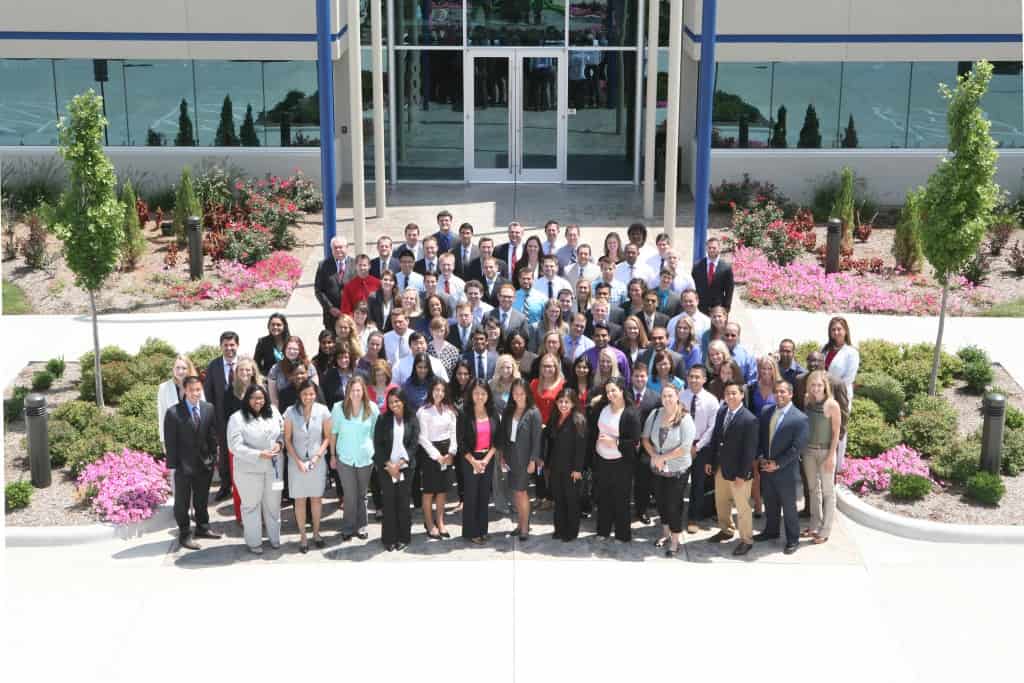 CUSTOM OFFSITE
Our trainers lead a program on-site at your office, at an offsite location of your choosing or virtually.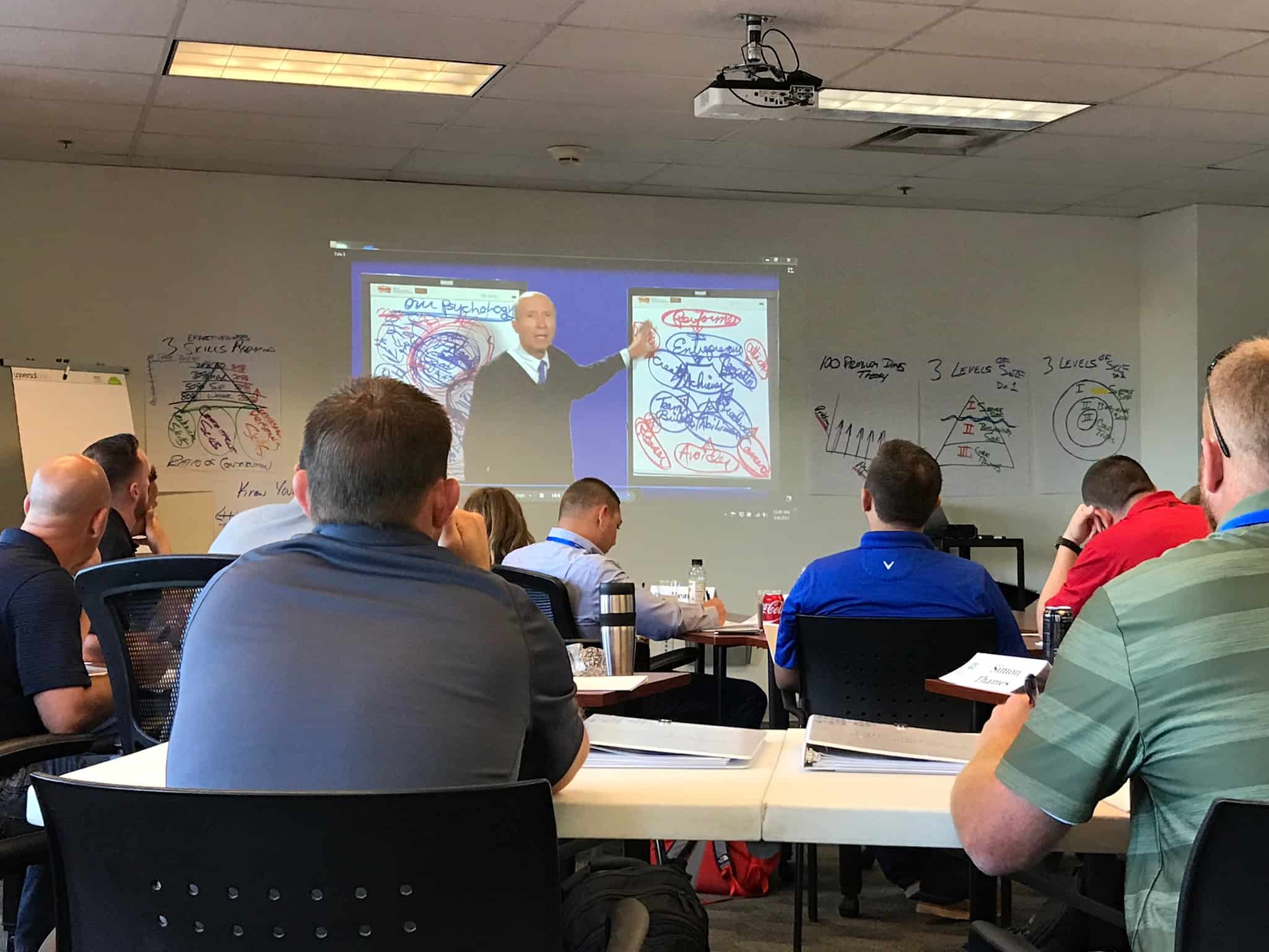 LICENSED PROGRAMS
Build the Achiever culture from within by training members of your organization as facilitators.