THE BELL LEADERSHIP DIFFERENCE
WE SUPPORT TODAY'S LEADERS
Bell Leadership Institute provides world-class leadership training through our methodology, best practices, and deep understanding of how adults learn and retain knowledge. Utilizing assessments and personality profiles based on more than 50 years of research, our proven algorithms drive meaningful insights. We are constantly evolving our leadership learning curriculum to support today's leaders.
INTERESTED IN LEARNING MORE?
CONNECT WITH US TODAY.
We help executives & employees develop personal effectiveness & leadership skills through leadership training programs & seminars.
Leadership Seminars
Live, in-depth seminars that equip you to lead like
the best in the world.
Custom Solutions
Flexible learning solutions, custom designed to address
your unique leadership challenges.
Executive Programs
A catalyst for success, exclusive programs designed
for senior level executives.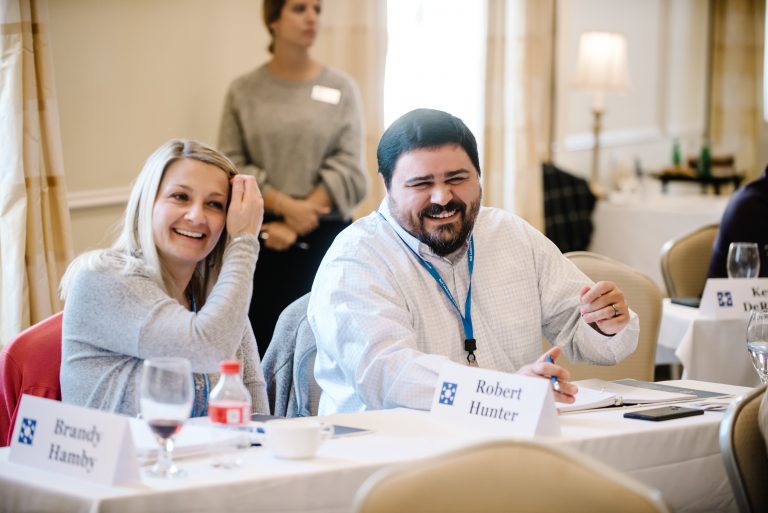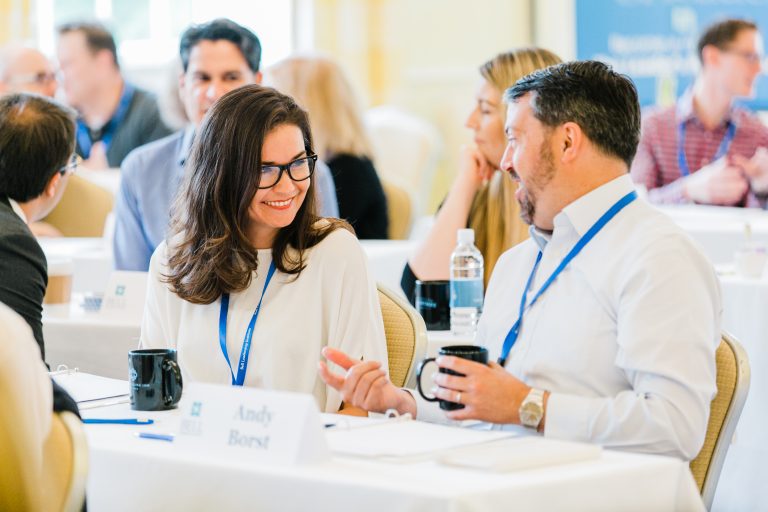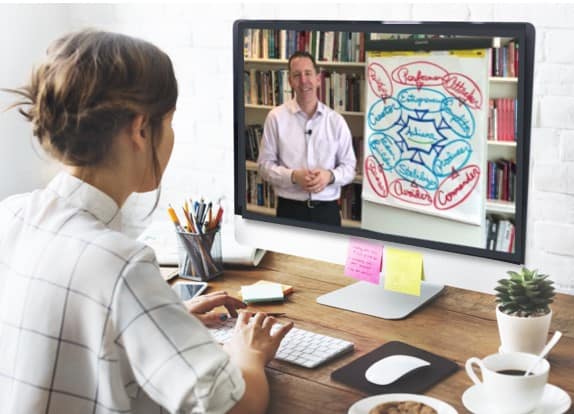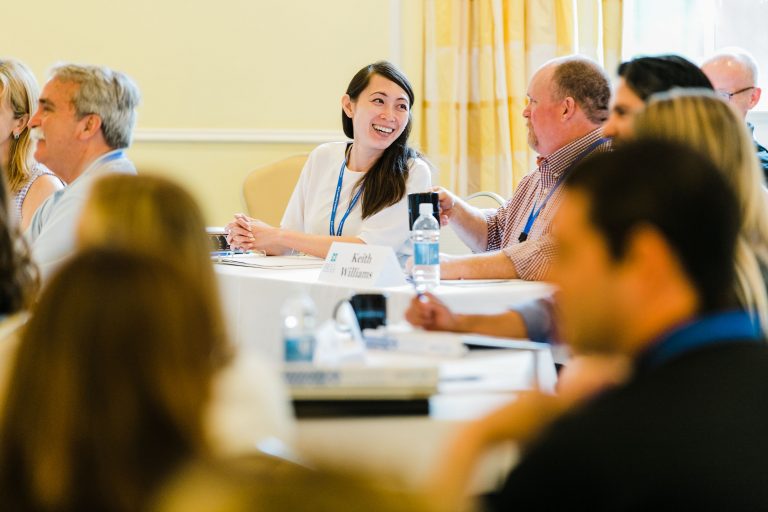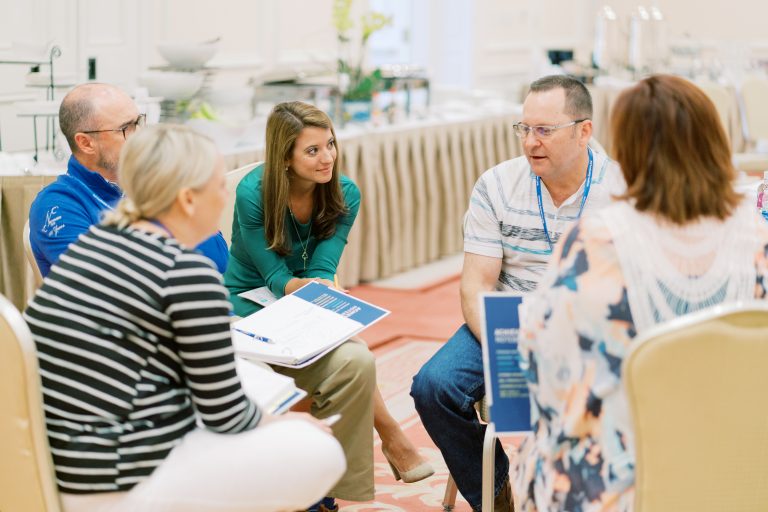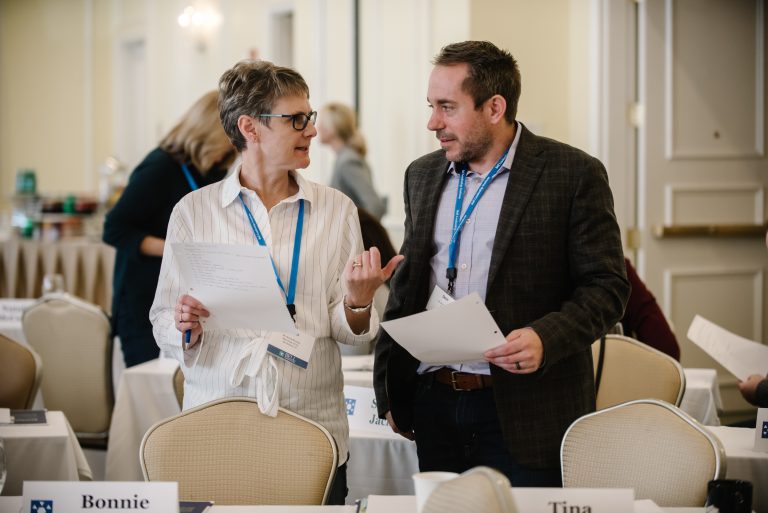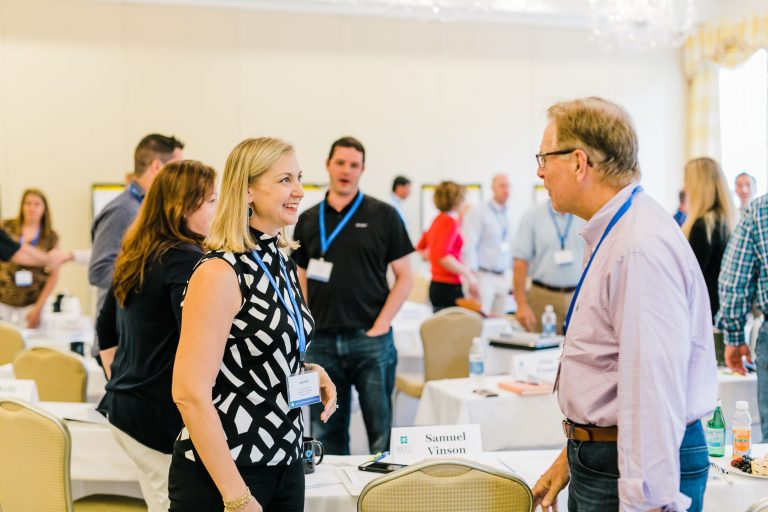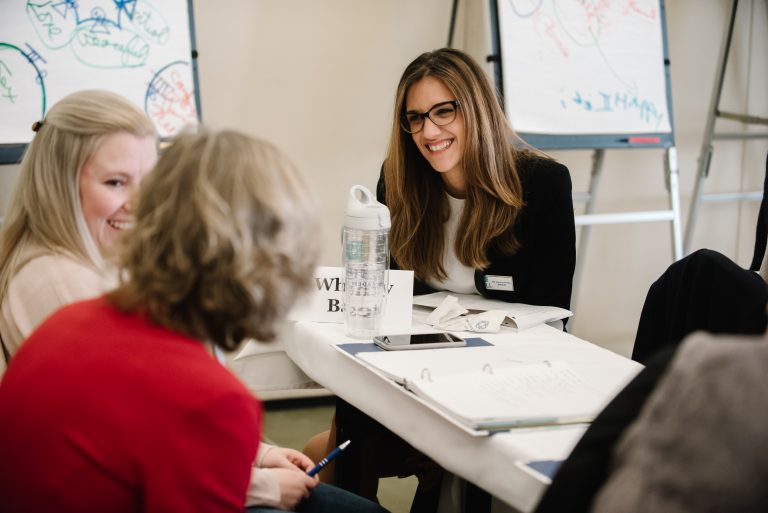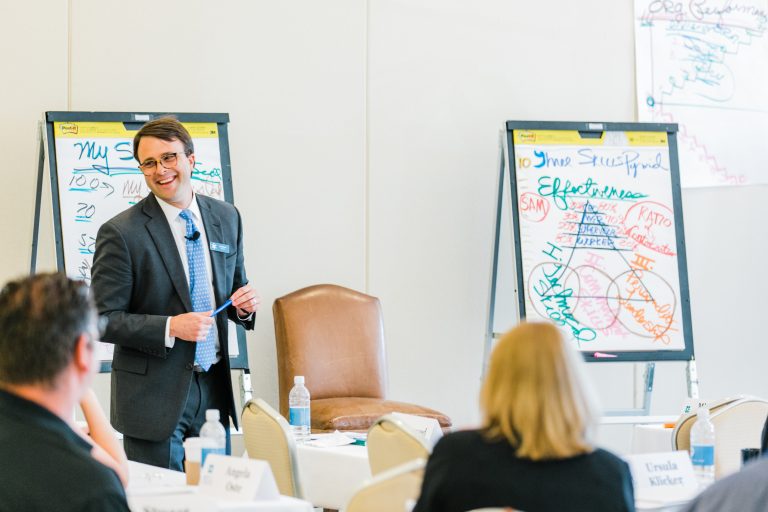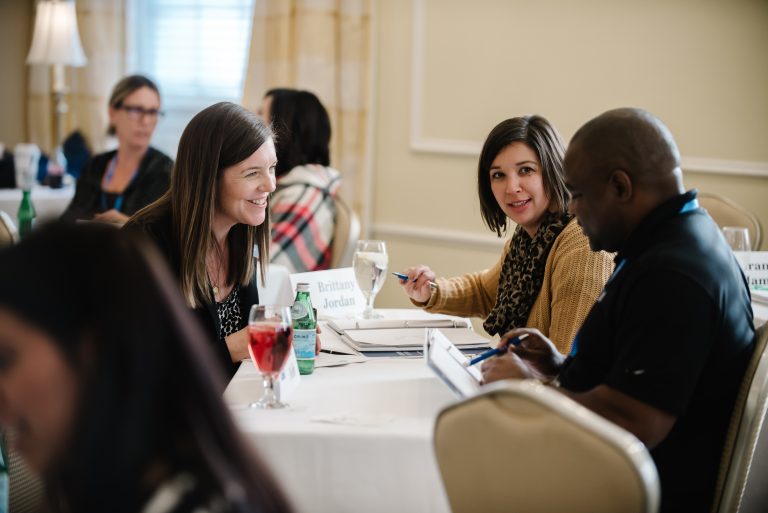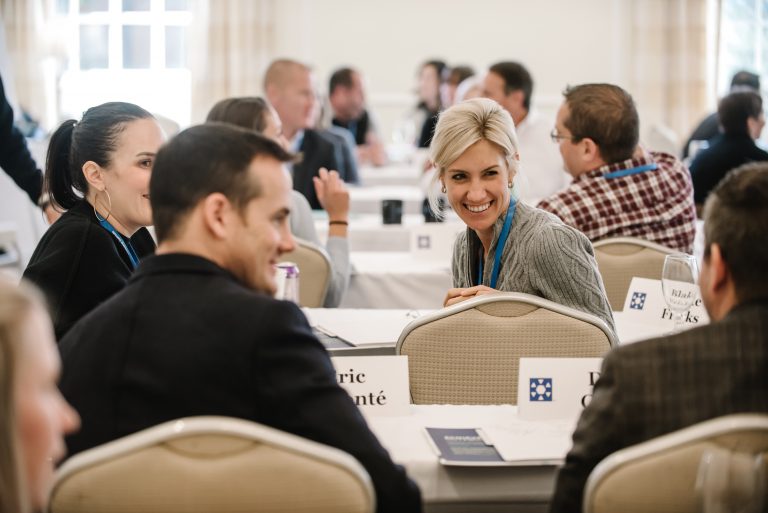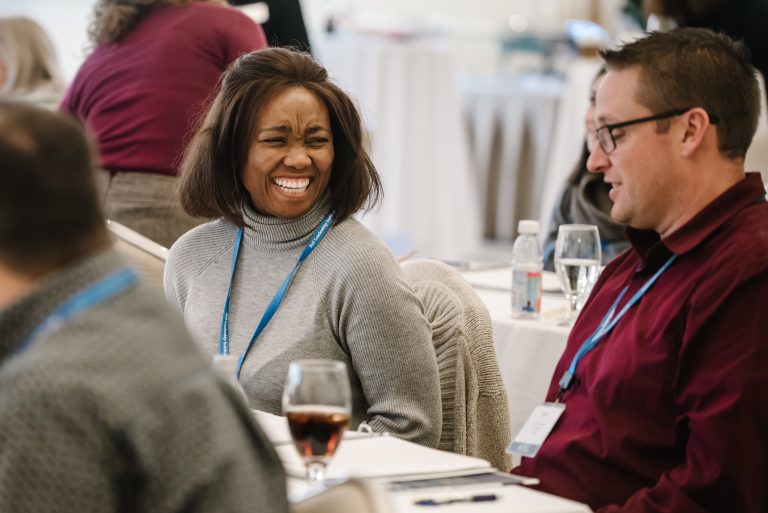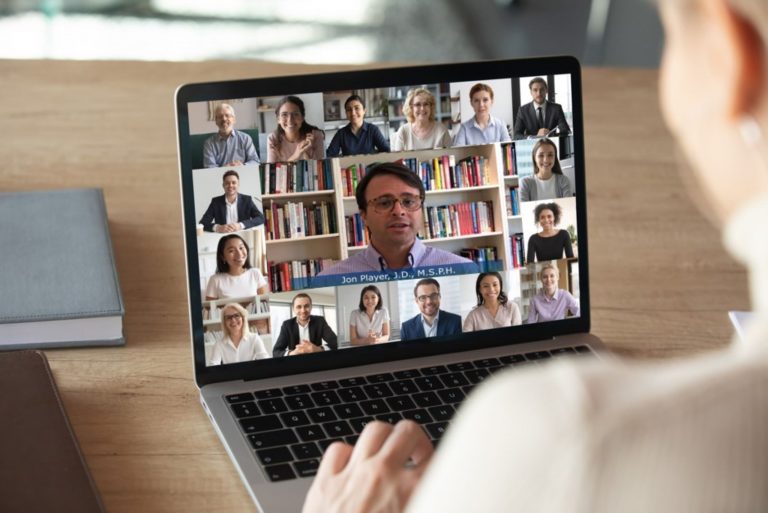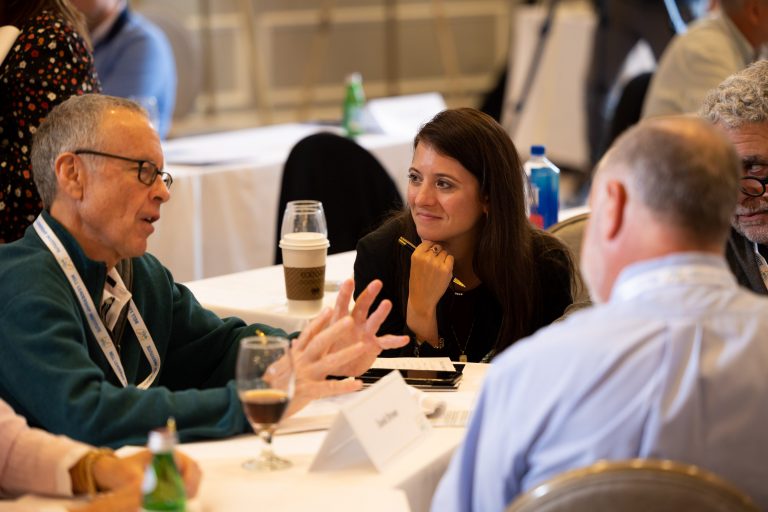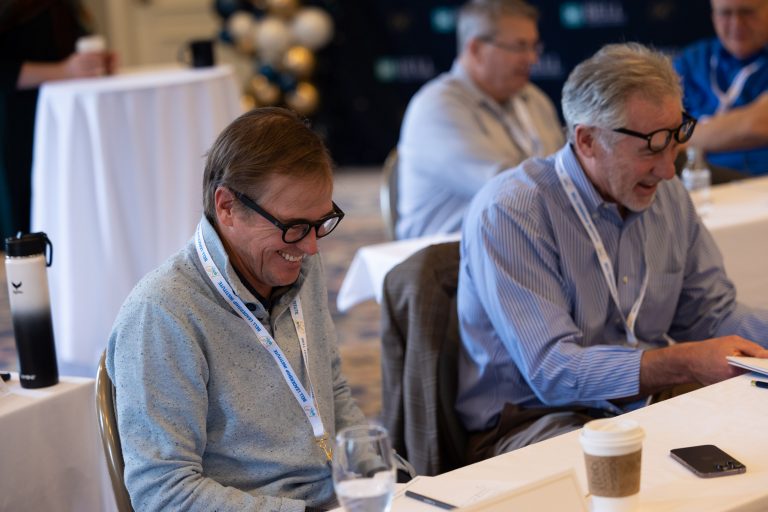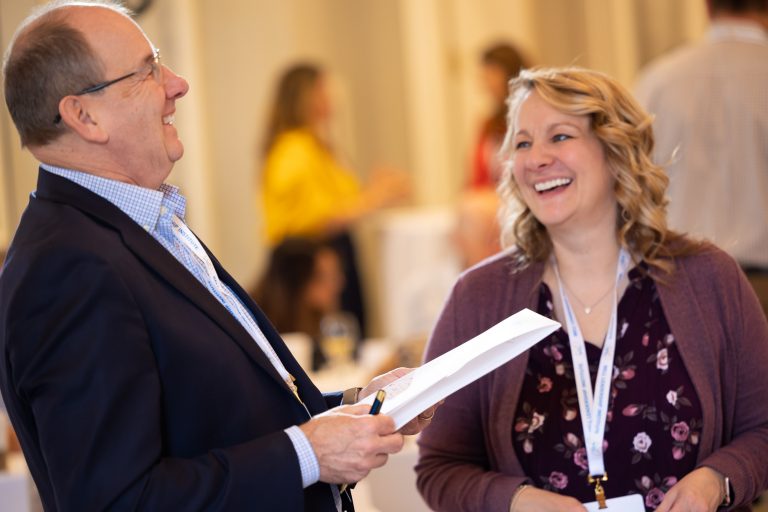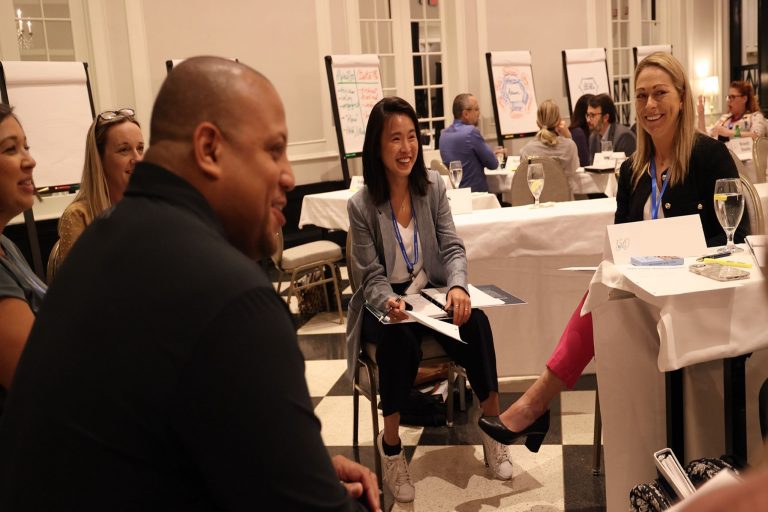 Bell Leadership Institute provides world-class leadership training through these key differences
Deep Understanding
At Bell Leadership, we look at the whole person – focusing on deep-level learning. We teach people how to build themselves and others at their core – because, then, their behaviors naturally follow.
Personalized Experience
You and your colleagues receive personal attention before your program even begins. We are ready to support you and your team – whether providing custom materials, developing tailored content or creatively celebrating a milestone.
Flexible Learning Environment
As changes in our world continue to affect our families, communities and businesses, it is more important than ever to focus on yourself, build your skills and enjoy the process. Our flexible learning solutions ensure that the time you invest is well balanced with your personal and business responsibilities.
All 50 states, 50+ countries, across all industries 
AAR Corporation • Advanced Technology Services • American Gas Association • Argo Group US • Balfour Beatty Construction • Biscuitville • Boddie-Noell Enterprises, Inc. •  Butterball • Casella Waste Systems, Inc. • Cobalt Boats • Cree • DOT Foods • Duke Energy • East West Partners • Extraco Banks • First Citizens Bank •  Golden Corral • Grady-White Boats •  Habitat for Humanity • Heartland Dental • Inspire Pharmaceuticals • Johnson & Johnson •  JUICE Pharma Worldwide • Kraft Foods • MacAllister Machinery • Merck & Co., Inc. • Mill Creek Residential • Northwestern Mutual • Oberweis Dairy • Opti-Port • The Home Depot • The Orvis Company, Inc. •  Pfizer, Inc.• Ply Gem • Quintiles • Radio Flyer •  SAS Institute, Inc. • SchoolDude • Sovereign Bank • Stryker • Thomas Built Buses, Inc. • Urban Land Institute • VF Corporation • Vietri
More Clients and Testimonials