What Our Clients Are Saying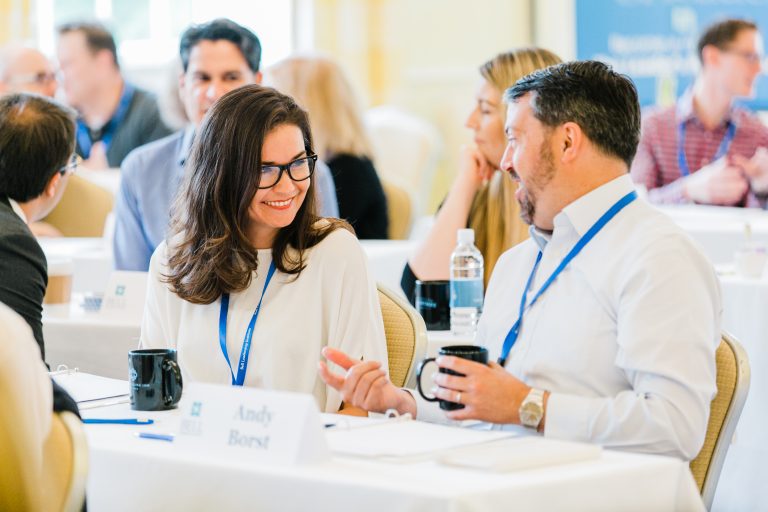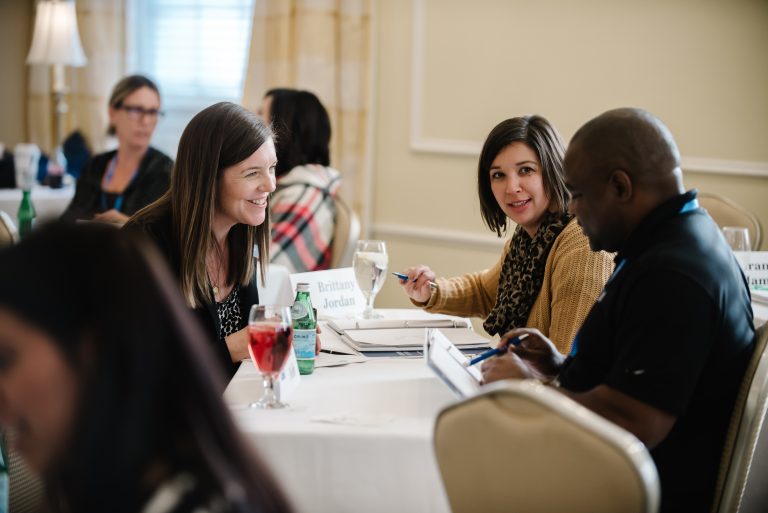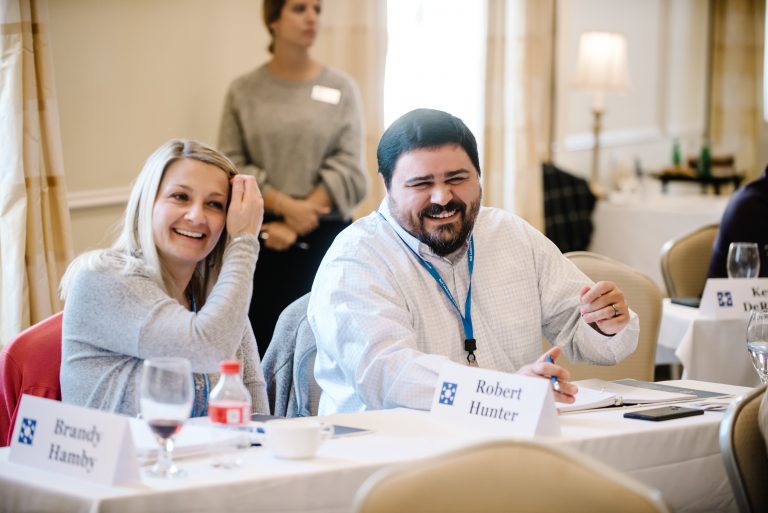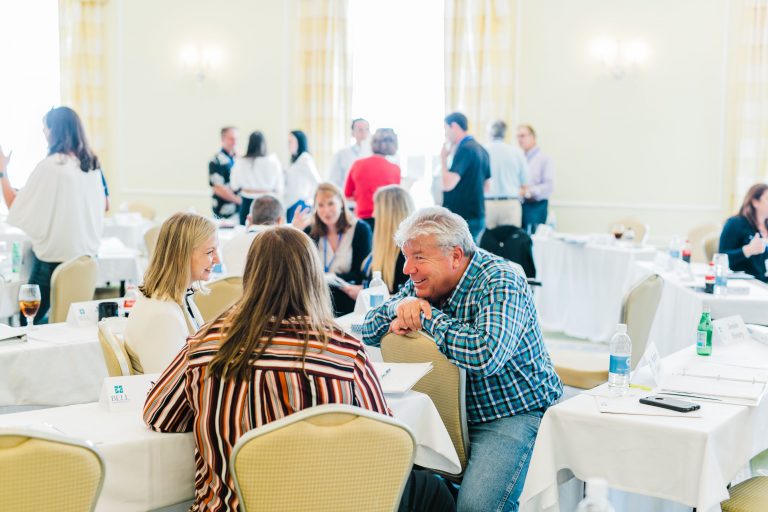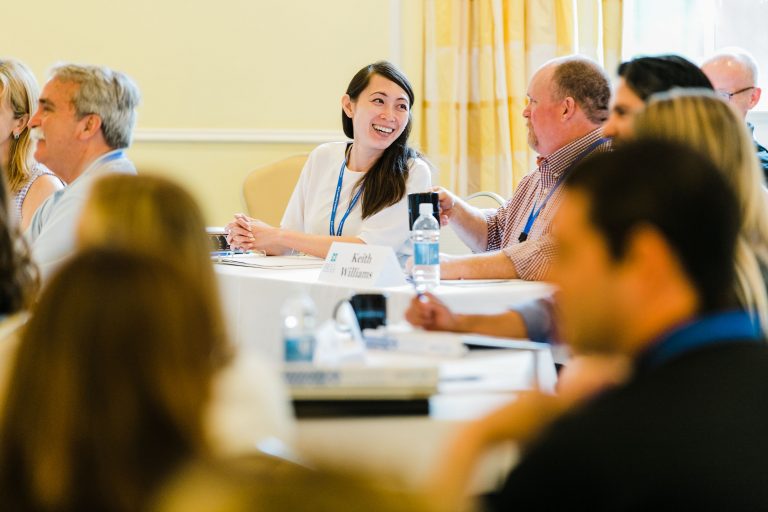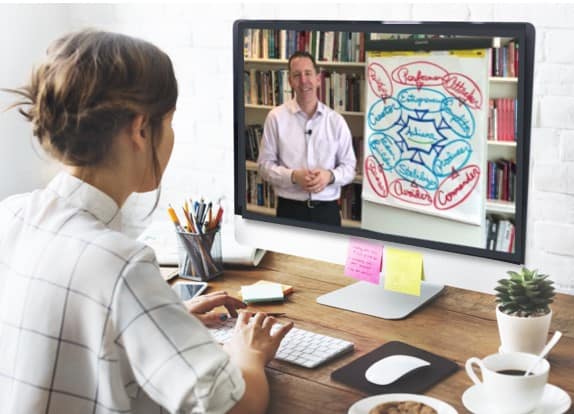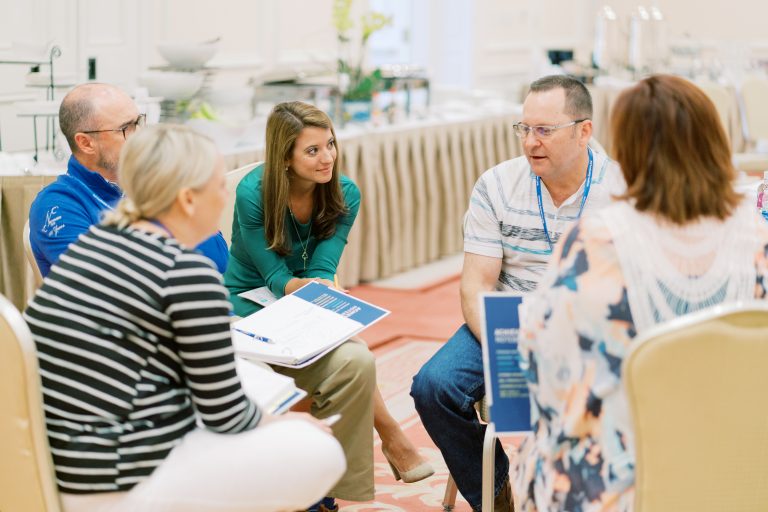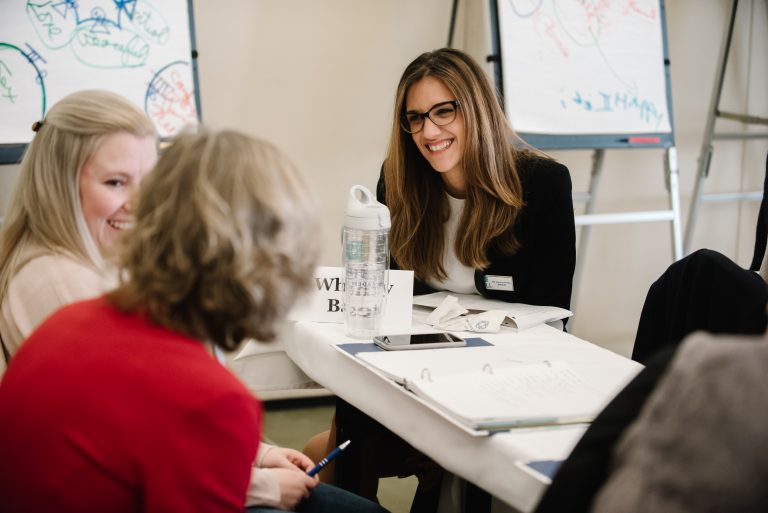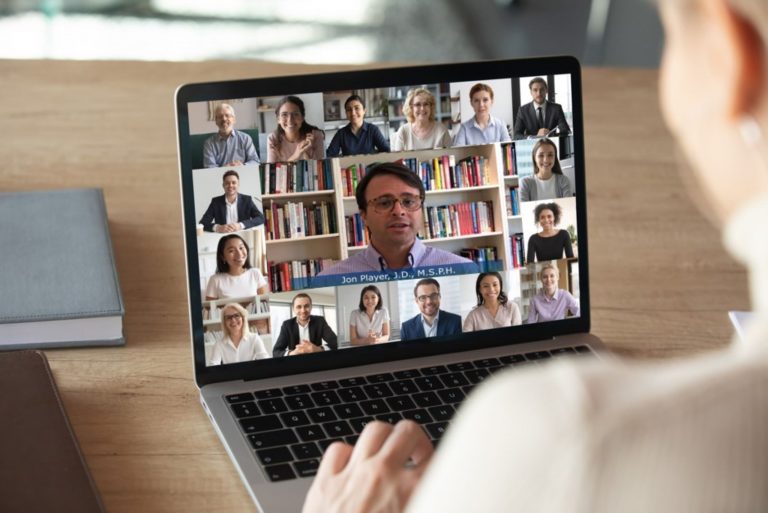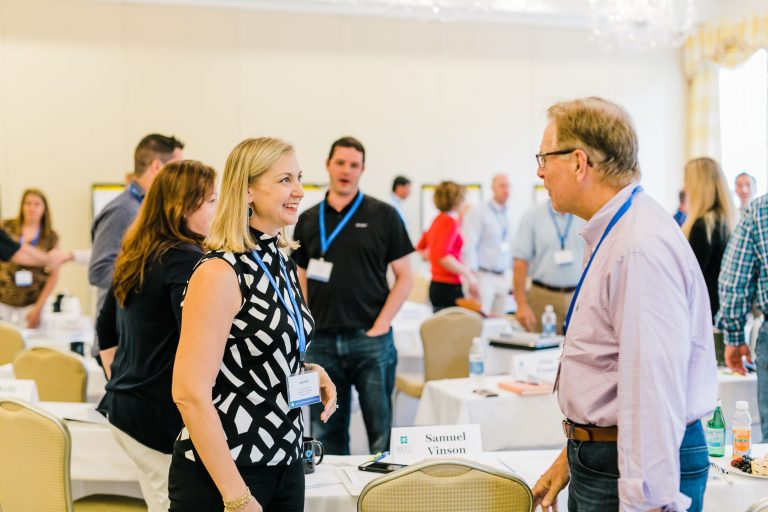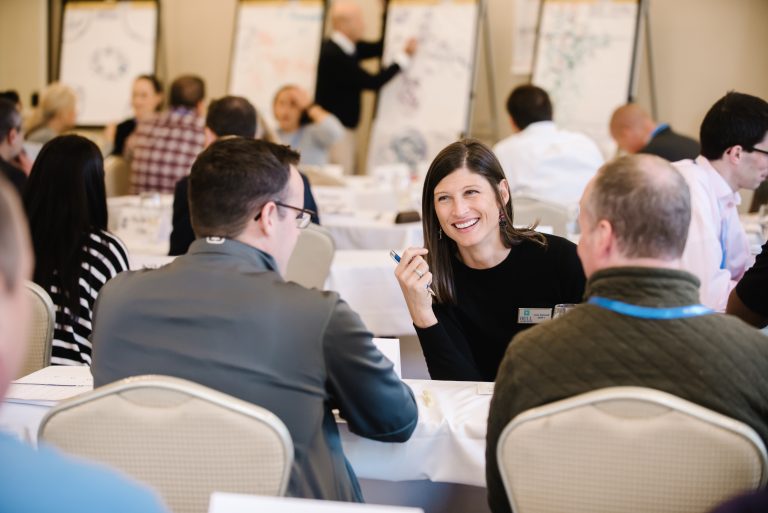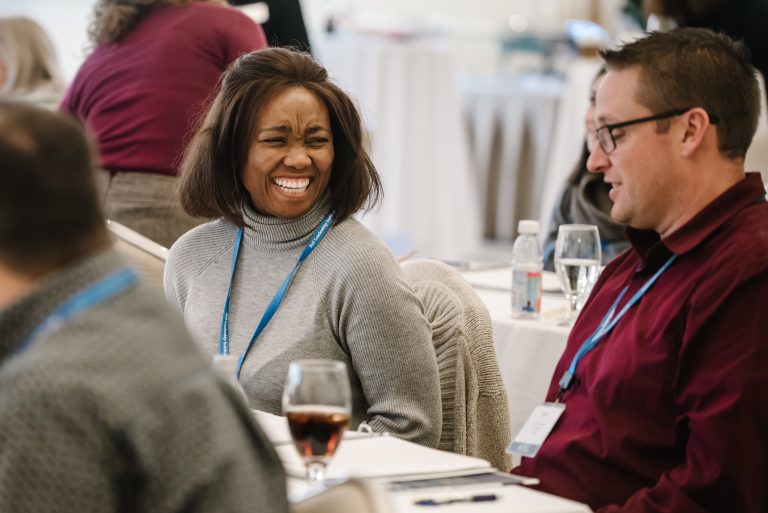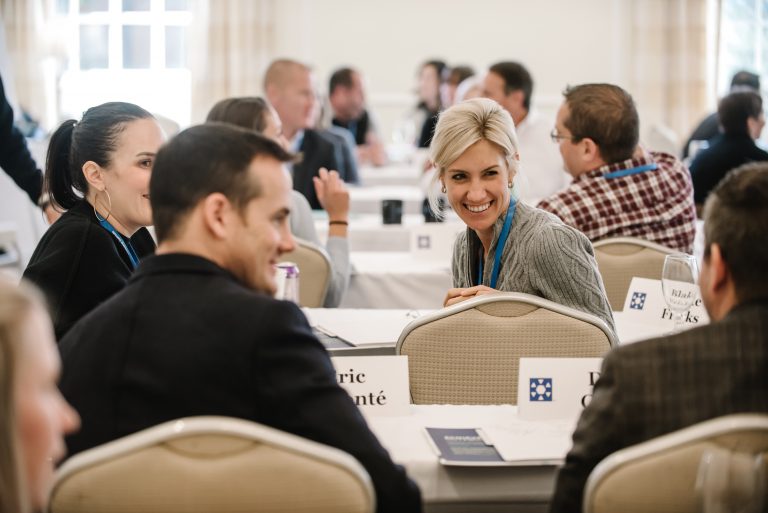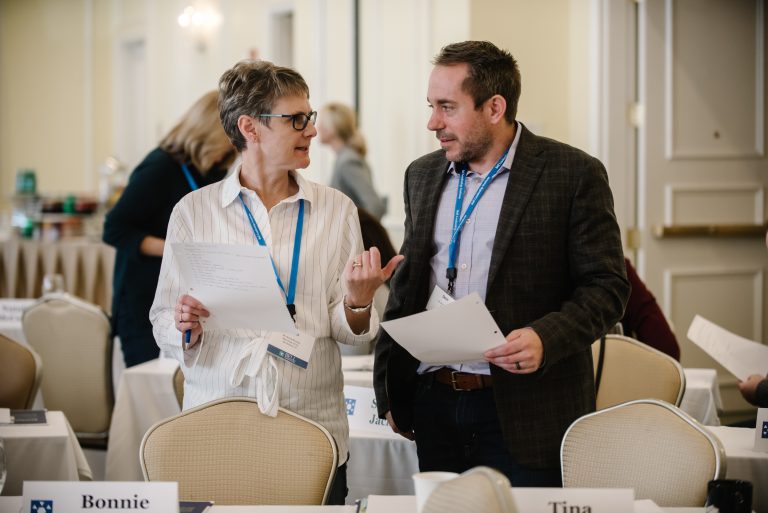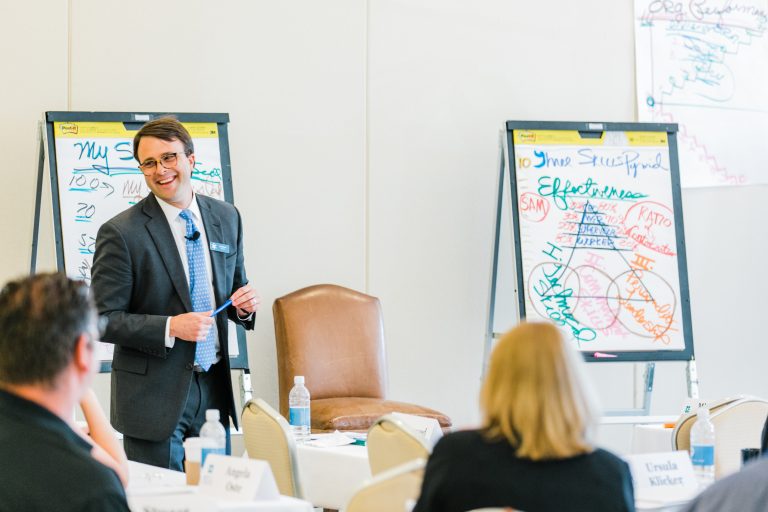 SOME BELL ACHIEVERS
AAR Corp.
Advanced Technology Services
American Bankers Association
Argo Group US
Balfour Beatty Construction
Biscuitville
Boddie-Noell Enterprises, Inc.
CAPTRUST Financial Advisors
Carolina CAT
Casella Waste Systems, Inc.
Chief Executives Organization
Citrix
Cobalt Boats
Cree, Inc.
Crowder Construction Company
Dot Foods, Inc.
East West Partners
Entrepreneurs' Organization
First Citizens Bank
Future Pipe Industries
Golden Corral
Grady-White Boats, Inc.
Habitat for Humanity
Heartland Dental
Inspire Pharmaceuticals
Johnson & Johnson
JUICE Pharma Worldwide
Kraft Foods, Inc.
Levenger
MacAllister Machinery Company, Inc.
Merck & Co., Inc.
Northwestern Mutual
Oberweis Dairy
The Orvis Company, Inc.
Pfizer, Inc.
Ply Gem
Radio Flyer
SchoolDude
Sovereign Bank
Stock Building Supply
Stryker
Tate Engineering Systems, Inc.
Urban Land Institute
US Greenfiber, LLC
VF Corporation
Vietri
Wood Partners
Young Presidents' Organization
Brooks Bell
"Everyone was so, so wonderful, and all the topics that were covered were done so thoughtfully and expertly. It really felt like everyone was there to genuinely help with our personal evolution, including the participants that we got to know throughout the week.​" Dan Romanow, Strategic Consultant
Casella Waste Systems
"The Achiever Series is an extraordinary, exhilarating and profoundly genuine way to understand yourself and the world around you, and then build yourself and those around you. My experience with Bell Leadership has put me on the path to some of the deepest and most meaningful learning and growth of my life. Above all, I count meeting Dr. Bell among the greatest blessings of my life and my career. Everyone should do whatever it takes to meet him, and learn from him." Joe Fusco, Vice President
The Taurean Corp.
"In a lifetime, I imagine there are only a small number of events we consider to be truly "life-changing." For me, this experience is certainly one of them. The learning and material I was exposed to in these few short days is enough to chisel a brand new path for my life – and I've already started! And while I will always wish that I discovered this much sooner in life, I am lucky and grateful that I now have this valuable framework that will allow me to Achieve Forward! Forever!" Jeffrey Jaime, Founder and CEO
The Home Depot
"In my 21 years with the company, this is the best class I have been to." John Sharp, BDC General Manager
Slifer Smith & Frampton Real Estate
"I was so impressed with how you managed the time spent with the entire group and with our breakout sessions. Amazing content, amazing delivery and amazing coaches … Our team is already testing ways to incorporate the features you used in these meetings with our company.." Jason Cole, Chief Executive Officer
Jones Lowry
"The seminar was enlightening, encouraging, and extremely motivating. I incorporated the items I learned each evening and can already feel the change inside of me and how I present myself outwardly. I am forever grateful for the comments and recommendations from the Bell Team … I'm a true Bell Believer!" Erica Palmisano, Chief Operating Officer
FHC, Inc.
"The course was absolutely fabulous! I learned a lot of valuable life and leadership lessons and the support was exemplary. There was always a coach around to help you better process and grasp each subject. It was enlightening to say the least and I am already looking forward to signing up for another course." Jeremy DeVoe, Sales Manager
Charter Homes & Neighborhoods
"The staff was beyond excellent. I have never met a more empathetic collection of people in my life and at no time did I feel judged, but rather understood. As I am a week out of my experience my brain is drawn back to this and how empowering it feels when someone really listens. Definitively something I will strive to emulate." David Gruber, Project Manager
SOME BELL ACHIEVERS
AAR Corp.
Advanced Technology Services
Alcoa
American Bankers Association
American Society of Civil Engineers
Anderson Automotive Group
Argo Group US
AvalonBay Communities, Inc.
Balfour Beatty Construction
Berkshire Partners
Biologics, Inc.
Biscuitville
Black & Decker
Boddie-Noell Enterprises, Inc.
CAPTRUST Financial Advisors
Carolina CAT
Casella Waste Systems, Inc.
Chief Executives Organization
Citrix
Cobalt Boats
Coca-Cola Company
Cornerstone Financial Advisors
Cree, Inc.
Crowder Construction Company
Dot Foods, Inc.
East West Partners
Entrepreneurs' Organization
Extraco Corporation
Ferguson Enterprises
First Citizens Bank
Fiberweb
Future Pipe Industries
Golden Corral
Grady-White Boats, Inc.
The Greenspun Corporation
Habitat for Humanity
Hatteras Funds
Heartland Dental
Heritage Environmental Services, Inc.
Hosting.com
Inspire Pharmaceuticals
Intersouth Partners
Johnson & Johnson
JUICE Pharma Worldwide
Jurin Roofing Services
Keller Laboratories, Inc.
Kraft Foods, Inc.
Levenger
MacAllister Machinery Company, Inc.
Merck & Co., Inc.
Mill Creek Residential
Moen, Inc.
National Trade Productions
Northwestern Mutual
Oberweis Dairy
Opti-Port
The Orvis Company, Inc.
Pfizer, Inc.
Ply Gem
Quintiles, Inc.
Rackspace Hosting
Radio Flyer
R.G. Barry Corporation
SAS Institute, Inc.
SchoolDude
Shire
Sonoco Products
Sovereign Bank
Stock Building Supply
Stora Enso North America
Stryker
Tate Engineering Systems, Inc.
Taurean Corp.
Thomas Built Buses, Inc.
Three Ships Media
Toy Industry Association, Inc.
Urban Land Institute
US Greenfiber, LLC
Vanderbilt Mortgage and Finance, Inc.
Verizon
VF Corporation
Vietri
Welch-Hornsby
Wood Partners
Young Presidents' Organization
Zachry Construction Corp.