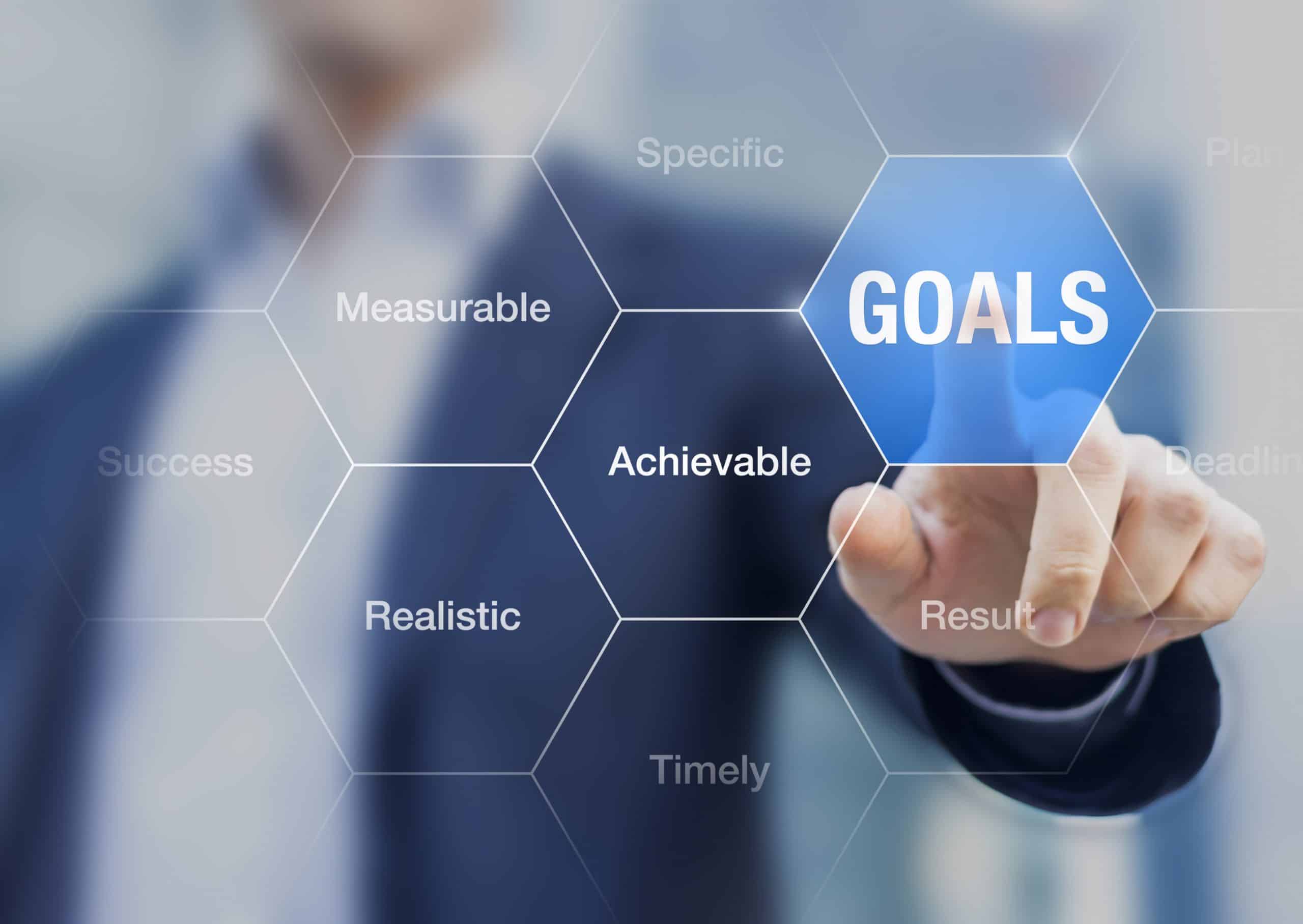 2022— My Best Year Yet! If you're not quite ready to make that phrase your new slogan, perhaps your goal setting plan could use a makeover.
It's understandable if you're feeling a little burned by previously unfulfilled plans. These last couple of years have presented challenges for everyone.
It might seem more reasonable to set expectations low and avoid a pumped-up planning session, but here are a few tips for setting goals you can get excited about and ensure you're on the right track for a successful 2022:
Put commitment in your brain.
We will all face obstacles and challenges in the coming year—that's a given. If you're committed to your goals and achieving forward, rather than dwelling on difficulties or getting bogged down in bad news, you can weather problems and opportunities with grace and see success on the other side.
Love what you do.
We're busy—busy working, busy living. If you're not doing the things you love and being rewarded by them, then you're not likely to do those things well, and that doesn't make for a very happy human. If you don't love at least 80% of the things you do, change them! That could mean changing your job, yourself, your life situation. Whatever it is, make it great so you love what you do.
Lead with a pure mission.
The most successful and happy people find a purpose bigger than themselves; giving and contributing to others. Start by finding a need that is not being met or one that could be met better. Put your energy toward filling that need—your focus should be on people: your customers, your employees, your suppliers. Making money is great, but don't forget the real reason you lead.
Set your direction.
Make sure your plans for the year ahead are clear. You have your mission; what major challenges and obstacles will you face this year in fulfilling that mission? Make a list of your top 10, and then develop your action plan to overcome each one. Do this for both your professional and personal life. Those action plans are your goals.
Build yourself.
The best way to ensure that you can meet all your goals for the year ahead is to become your best self. Build your skills—your technical skills, your commitment skills, and your personal skills. What strengths can you focus on building and what weaknesses can you work to reduce? Your ability to lead and your personality will be your best tools for solving any challenge and turning any problem into an opportunity.
Bell Leadership is committed to building great leaders because we deeply believe they are the solution to the world's problems. Our programs can help you and your organization achieve forward in 2022. We provide solutions that help define priorities and focus on the most important work to achieve both organizational and individual goals. We will provide you and your team with the skills to understand the human dynamics of how people truly commit to their work and create a system to help you and your people move their work forward in a complex environment.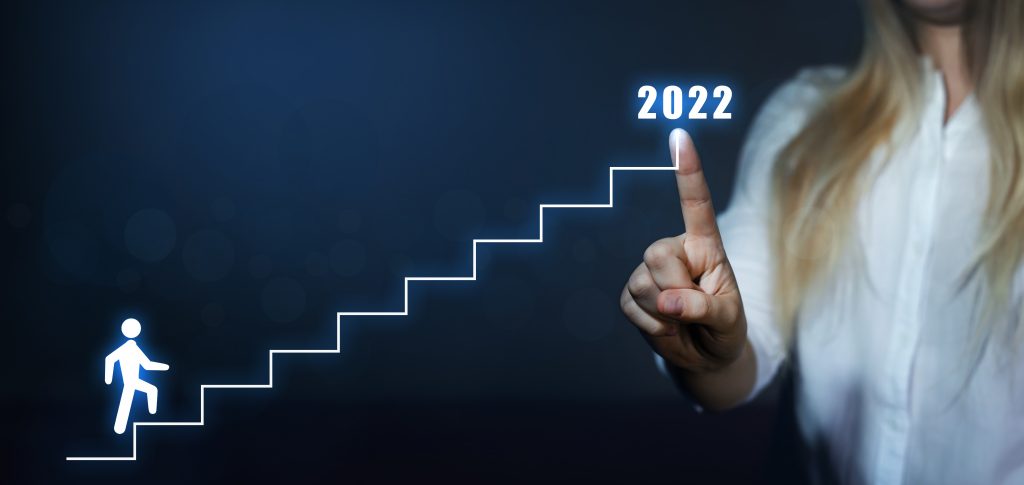 Be sure to ask us about our custom programs which can include our proven Goal Setting and Job Design process. Achieve Forward!