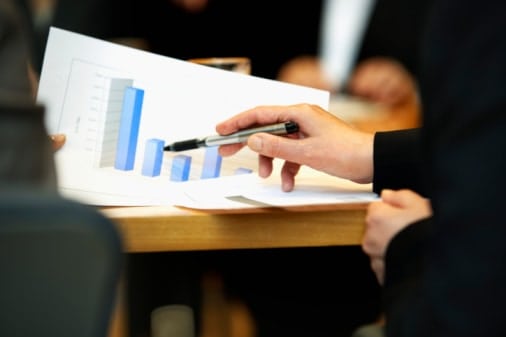 MAILING ADDRESS
214 West Cameron Avenue
Chapel Hill, NC 27516
Thank you for your interest in Bell Leadership surveys and assessments. If there is a survey you are interested in, please feel free to select from one of the options below.
We look forward to connecting and working with you!