LET'S GET YOUR TEAM TOGETHER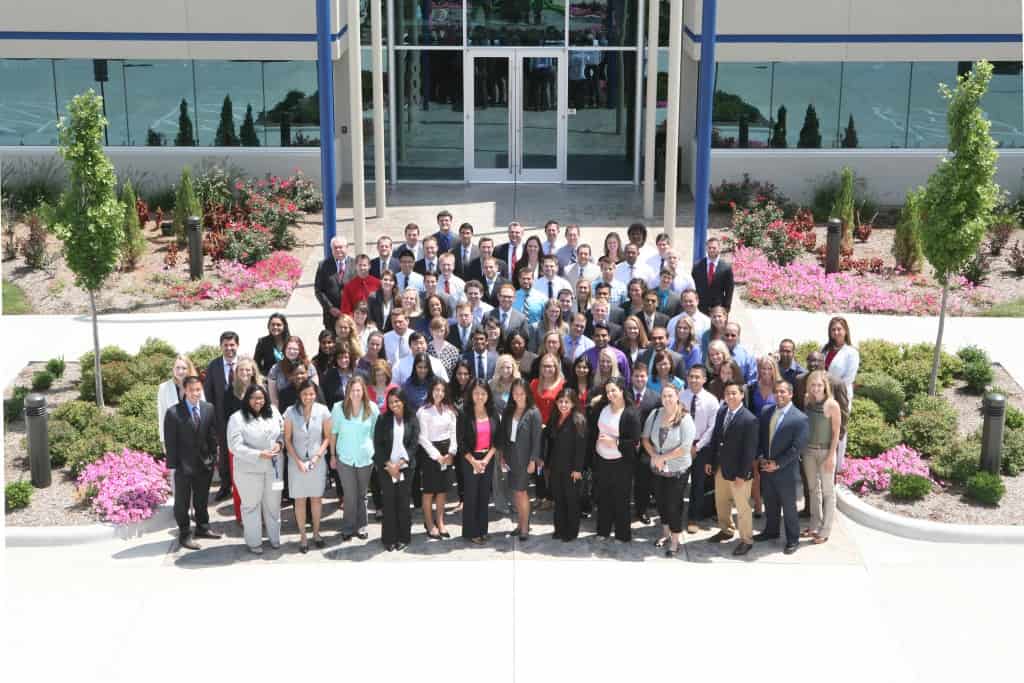 Bring Your Team to the Advanced Teamwork Seminar, June 28-29, and add a Team Building Component
Leading successful teams requires intention, insight and a deep commitment to the success of the group. In the Advanced Teamwork seminar, participants will find out how they personally impact teamwork on their team, learn methods for promoting alignment and collaboration and apply the skills required to create engagement among team members so everyone works "hard, smart and together."
After the seminar, your team will stay for an additional day to discuss and apply their learnings from Advanced Teamwork, and collaborate through a Bell facilitated process to leave with a cohesive and integrated action plan.
Can't make the Advanced Teamwork program in June? Ask us about a custom Advanced Teamwork program for your team at a time that works best for you. We can also add a Team Building Component to any Bell Leadership Seminar.
Make it a Leadership Retreat
Create the perfect recipe of team building and leadership learning through a custom-designed corporate or executive Leadership Retreat.
Bell Leadership Institute's experienced trainers will work closely with you to develop the right balance of curriculum, team-building activities and action planning based on the goals of your organization.  You can trust us to approach the planning of your event with expertise, commitment and partnered leadership.
Your team will:
Enhance communication and build alignment.
Set goals and solve problems.
Develop its leadership skills and the company's competitive advantage.
Maximize productivity by reducing the interruptions that often accompany on-site meetings.
Determine the best approach to implement your action plan.
Create a Bell Leadership Roundtable Program in Your Organization
Our Internal Roundtable program is a tailored live learning series for corporate groups where your employees and teams can learn, develop and grow together – wherever they are. Whether in-person or virtually, this is an excellent way to get your team together on a regular basis, build relationships, improve communications and develop your leaders. This Bell facilitator-led program consists of six facilitated meetings that will focus on the specific topics and issues your group requires to gain a common understanding, operate cohesively and effectively lead your organization.
Bell Leadership's flexible learning solutions are custom designed to address your specific organizational leadership challenges.
We would love to help you and your team reconnect and build leadership mastery together!