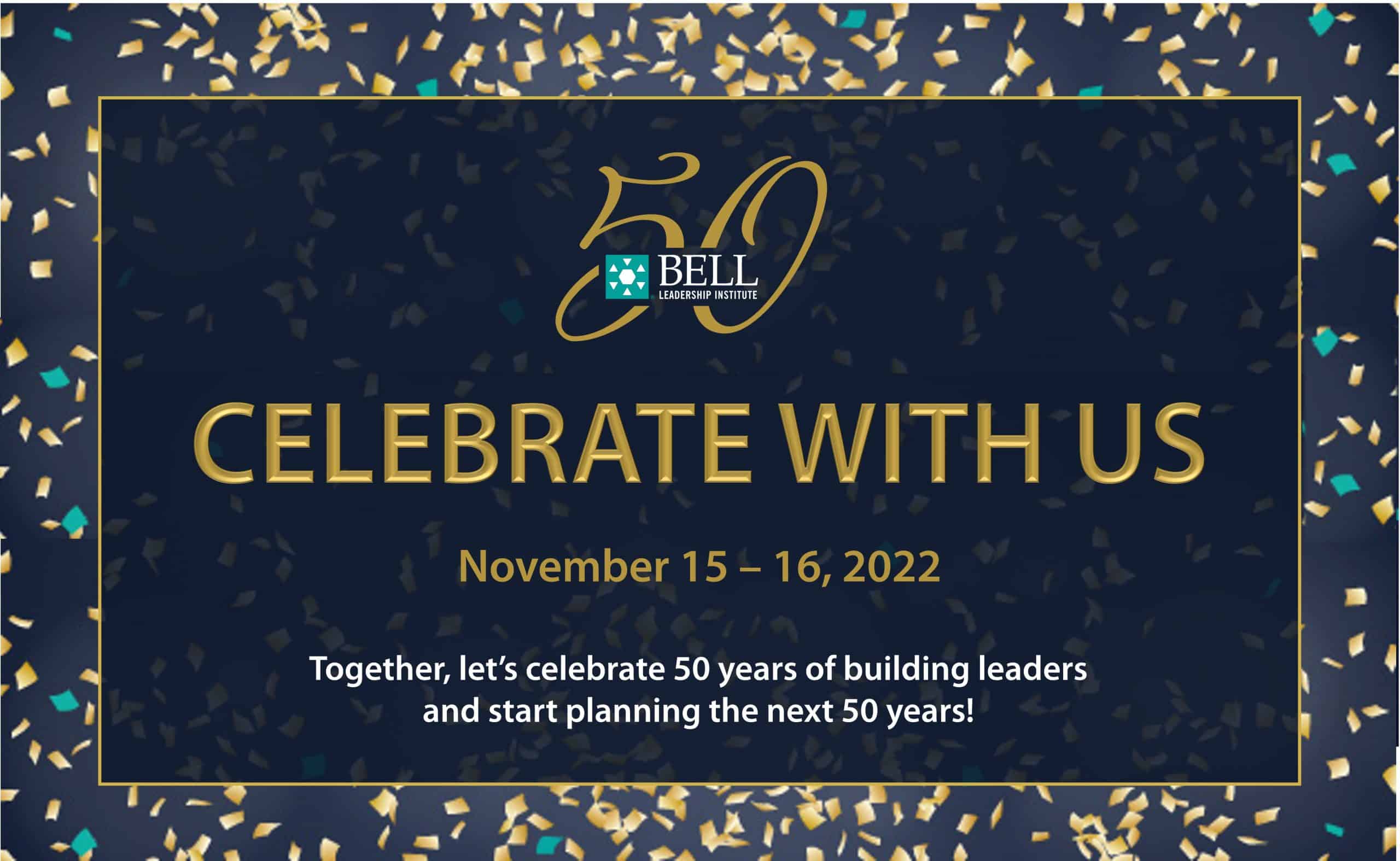 Thank you for your reply!
If you are able to attend, we will be sending additional details prior to the event.
There are many local places to stay in Chapel Hill. The Carolina Inn is a popular choice for accommodations but rooms fill quickly. Please be sure to book your room at your earliest convenience.
If you have any questions or need assistance, please contact Allison Boothroyd.