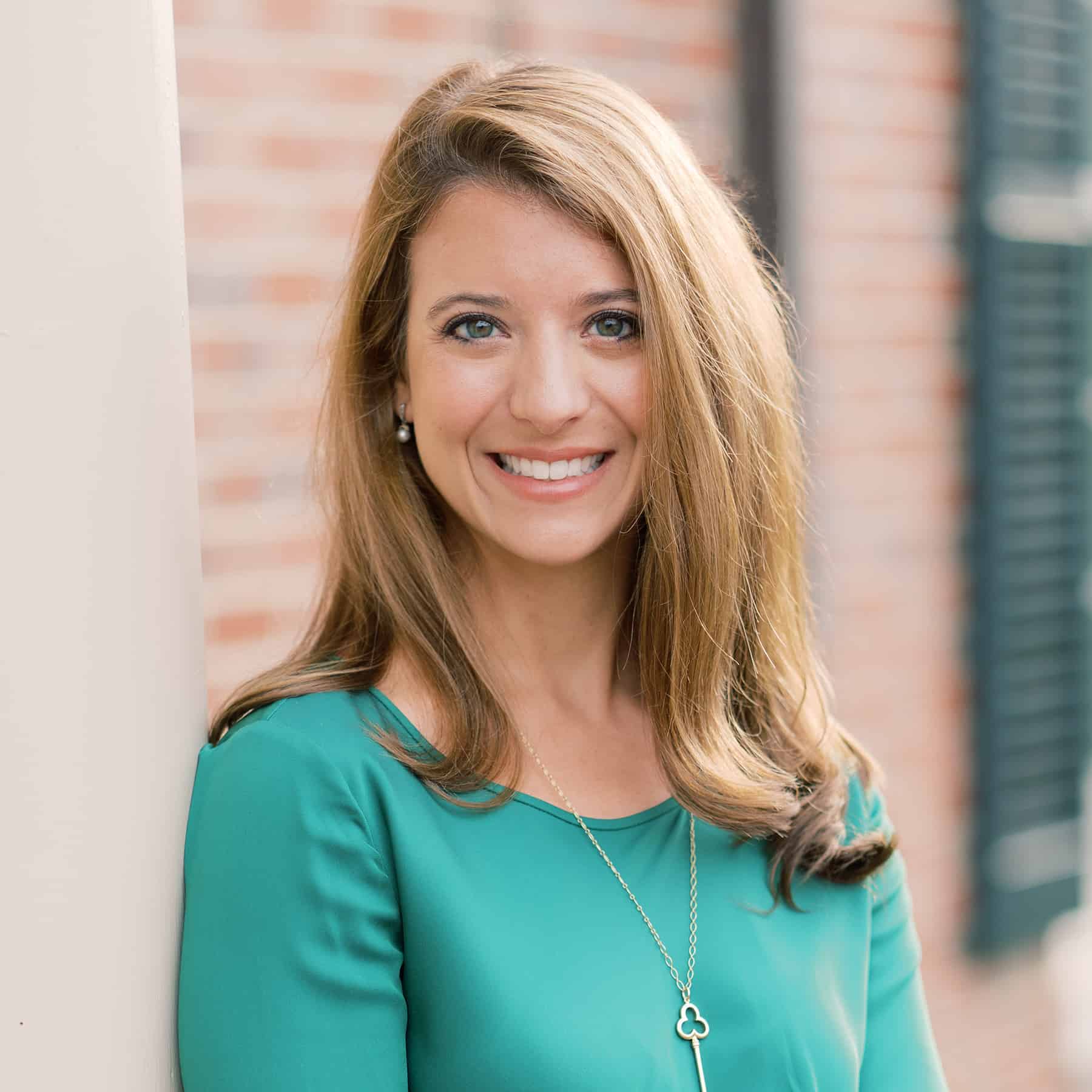 Executive Facilitator & Learning Solutions Manager
Bell Leader since 2018
Email Ellen
When Ellen partners with your organization, you can expect results. She listens intently to client needs to design the right training solutions that maximize team potential. As a program facilitator and leadership consultant, Ellen puts people at ease with her warmth and genuine curiosity. She believes in experiencing joy while solving complex problems together and has an ability to surface others' diverse perspectives and ideas to drive toward collective action.
With a background in organizational development, Ellen started her career as an eighth grade math teacher with the education nonprofit Teach For America. Since then, she has coupled her passion for people with creating operational efficiencies across an array of industries from manufacturing, technology, education, and healthcare. Her prior experience includes talent management, curriculum design and career coaching.
In her free time, you'll find Ellen spending time with family – likely playing a board game or two, chasing her toddler or on a nearby hike in North Carolina.
MBA in Strategy and Consulting from University of North Carolina, Chapel Hill's Kenan-Flagler Business School
Bachelor of Business Administration from the University of San Diego